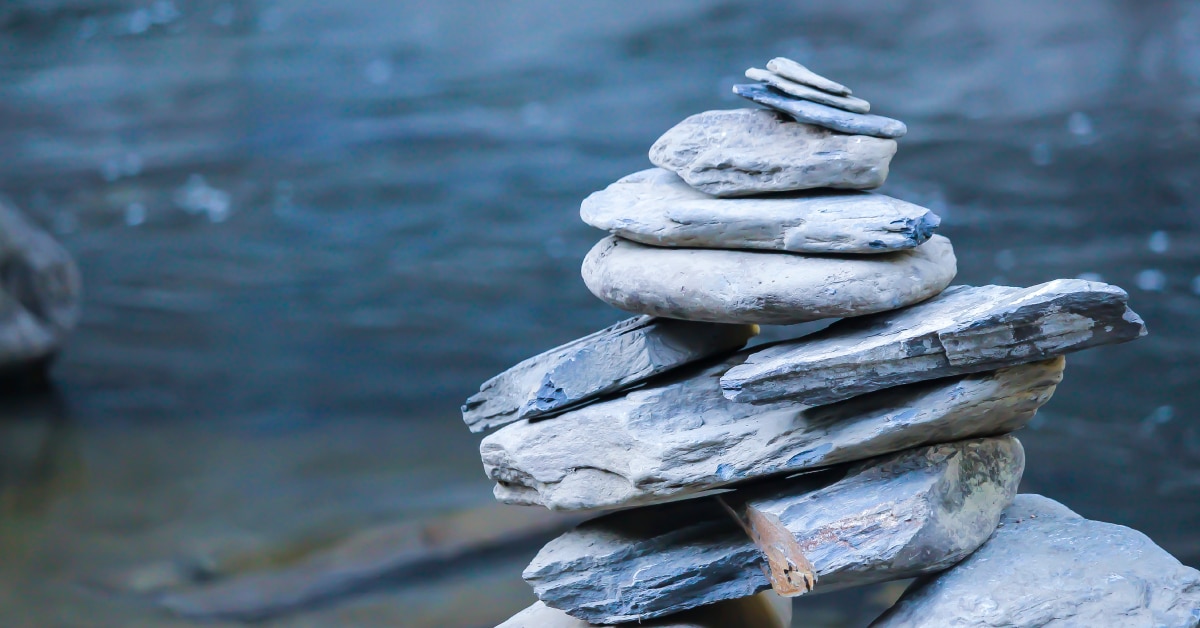 25 Jun

Flextrack And CAMSC: Driving Inclusive Economic Growth Within the Extended Workforce

Flextrack understands the importance of diversity, equity, and inclusion (DE&I) as cornerstones to our success.

Diversity fuels innovation, the best results come from a culture where individuals are free to be and express their authentic selves. In order to drive positive change and impact, we go above and beyond to ensure that our partnerships reflect a better and more diverse future.

We are proud to support and build relationships with stakeholders and organizations that understand the importance of women, members of the LGBTQ+ community, neurodiversity, minorities, and Indigenous communities.

That is why we are proud to be members of the Canadian Aboriginal and Minority Supplier Council (CAMSC).

The CAMSC's mission is to support business relationships alongside the economic growth of the Canadian supply chain. This is achieved through the inclusion of minority and Indigenous suppliers. The CAMSC offers a variety of services and programs to both these businesses and corporate members. Diverse supplier relationships that are created through innovation drive economic value and the council is committed to furthering the fulfillment of its goals everyday.

Flextrack recognizes the efforts and importance of these goals, as they align with our own. We want to build a culture that welcomes individuals from all walks of life. We want to help deliver better opportunities for future generations.

At Flextrack, we also extend these efforts to our technology platform and program design. By making our services accessible to organizations of all sizes, we continuously transform and improve upon the talent ecosystem.

We tirelessly work with our users to identify and remove any discriminatory practices and policies found in all categories and levels of contingent employment.

Flextrack is a leader in non-employee workforce management and is focused on expanding the idea of humanizing technology. Our mission is what drives us to create strategic workforce programs that are inclusive of all. To learn more visit flextrack.com and flextrack.com/dei.