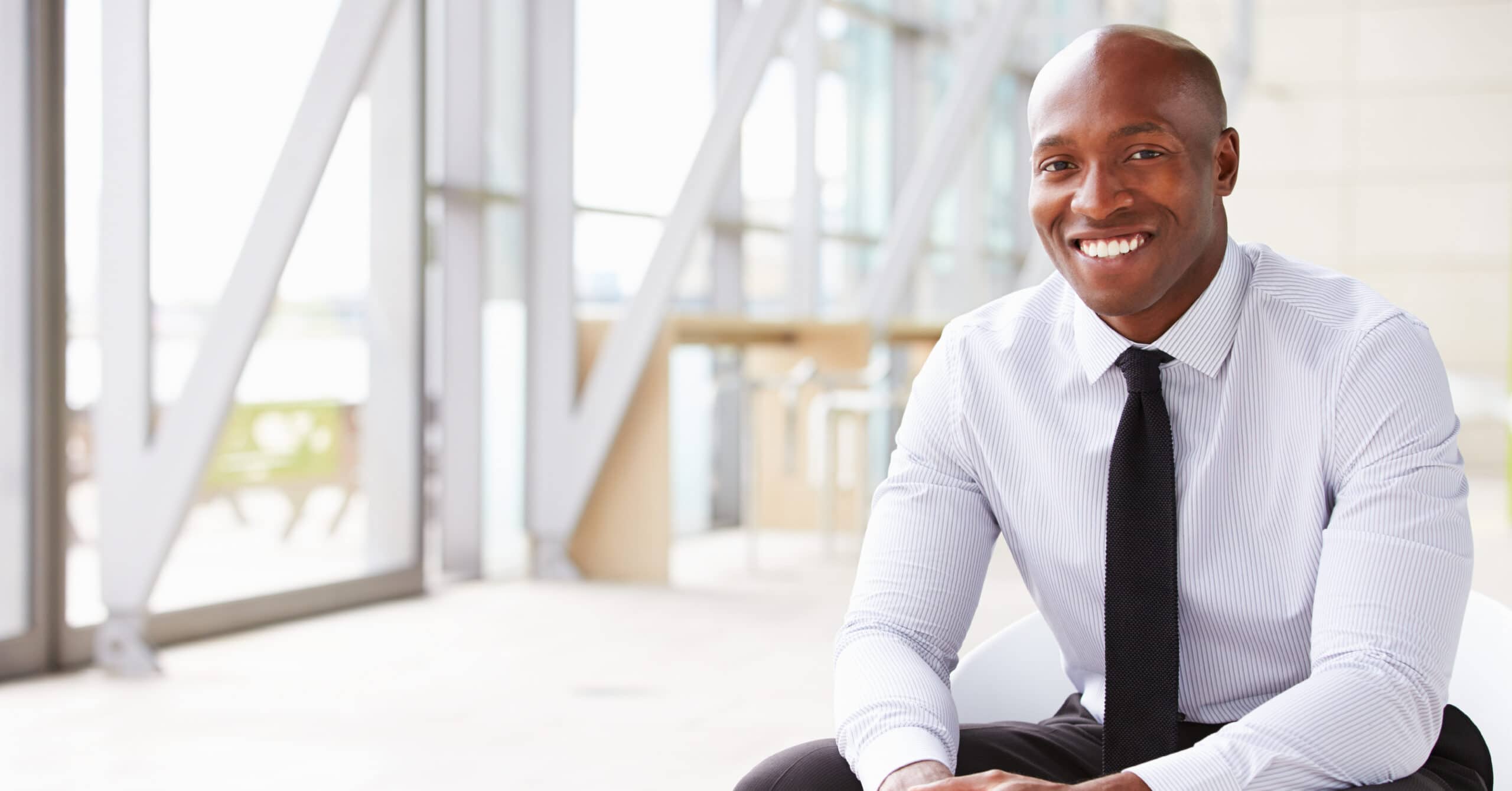 28 May

Flextrack and NMSDC: Committed to Building a Future of Minority Business Inclusion in the Extended Workforce

Flextrack is committed to a culture of diversity, equity, and inclusion (DE&I). 

By embracing individuals who come from a wide array of backgrounds, we celebrate and value their authentic selves. The best work and results come from a work environment that understands and accepts a multitude of talent. 

That is why we pledge to build relationships with organizations that understand the importance of women, members of the LGBTQ+ community, neurodiversity, minorities, and Indigenous communities. 

We are proud to announce our membership to the National Minority Supplier Development Council Inc (NMSDC). The NMSDC is a leading corporate membership organization that is committed to advancing opportunities for minority businesses. By connecting businesses to corporate members, the NMSDC shows its dedication to the globalized corporate supply chain.

By working together, we are going beyond the status quo and building a future where our employees, clients, customers, and communities feel valued and can reach their full potential. 

Much like our affiliations, Flextrack advocates for a culture that reflects the inclusivity of a diverse society. Our technology platform and program design allow our clients to transform their talent ecosystem and bring value to their end customers. We are committed to identifying and removing any discriminatory policies and practices found in all levels and categories of contingent employment. 

We value the diversity of the individuals we work with and understand that the contingent workforce at large consists of dedicated employees and businesses with diverse experiences and backgrounds. 

Flextrack is a leader in non-employee workforce management and is focused on expanding the idea of humanizing technology. Our mission is what drives us to create strategic workforce programs that expand the personal value of our customers and users.  To learn more about our DE&I commitments, visit flextrack.com/dei.