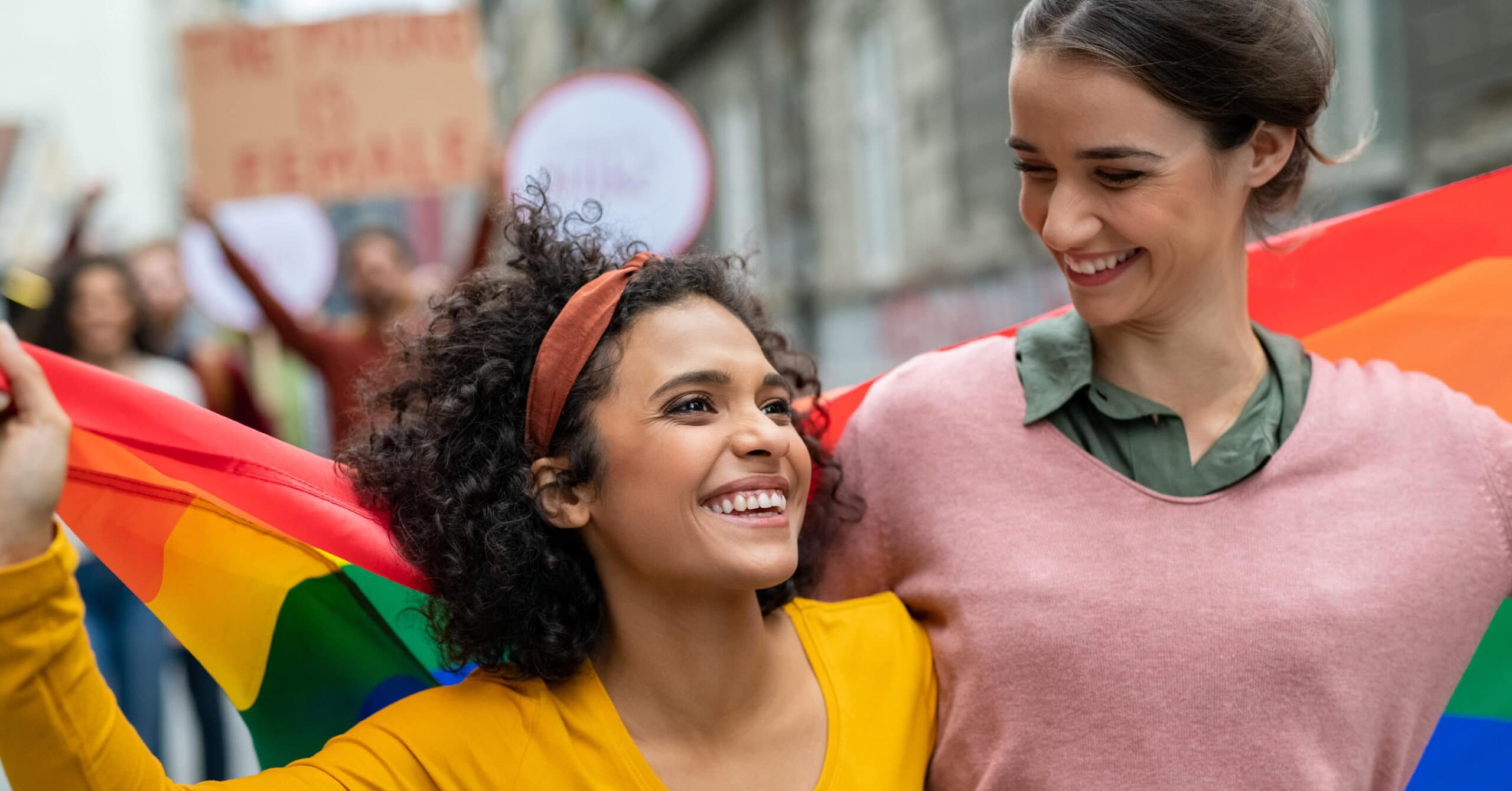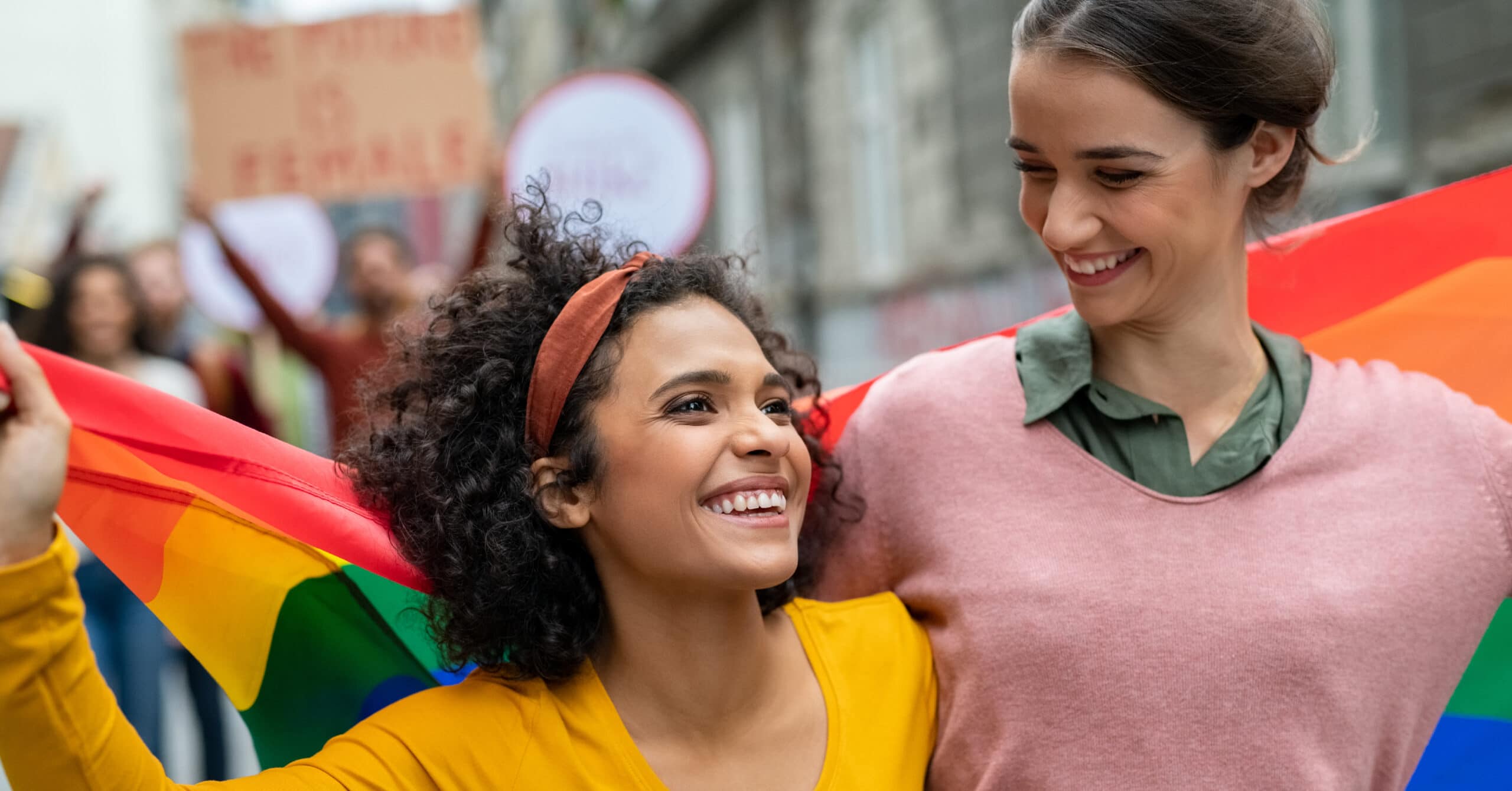 14 May

Flextrack and the National LGBT Chamber of Commerce's Commitment to Inclusion and Diversity

Flextrack is committed to diversity, equity, and inclusion (DE&I) as cornerstones to our success.

We understand that diversity fuels innovation, so we are making conscious and active efforts to create a workplace where our employees and clients are welcomed, celebrated, and valued. The best results are created through a culture that allows individuals to express their authentic selves. We extend this DE&I commitment and expectation to the communities and companies we work with everyday.

Our commitment to our employees and clients result in the embodiment of DE&I practices throughout our company and beyond. We identify, build relationships with, and partner with organizations that value women, members of the LGBTQ+ community, neurodiversity, minorities, as well as Indigenous communities. We understand that there is always room to improve to provide the best services to our diverse and growing list of stakeholders.

That is why we are a proud member of the National LGBT Chamber of Commerce (NGLCC).

In 2002, the NGLCC co-founders Justin Nelson and Chance Mitchell realized how economics could have an impact on the LGBTQ+ equality movement. Since then, the NGLCC team has actively engaged in serving LGBTQ+ businesses. The organization's corporate partners have also demonstrated incredible support for the community. Through supporting the NGLCC's programs, initiatives, and events, both members and partners have brought upon significant social change through economic equality.

Much like our affiliations, Flextrack advocates for a culture that reflects the inclusivity of a diverse society. Our technology platform and program design allow our clients to transform their talent ecosystem and bring value to their end customers. We are committed to identifying and removing any discriminatory policies and practices found in all levels and categories of contingent employment.

We value the diversity of the individuals we work with and understand that the contingent workforce at large consists of dedicated employees and businesses with diverse experiences and backgrounds.

Flextrack is a leader in non-employee workforce management and is focused on expanding the idea of humanizing technology. Our mission is what drives us to create strategic workforce programs that expand the personal value of our customers and users. To learn more about our DE&I commitments, visit flextrack.com/dei.