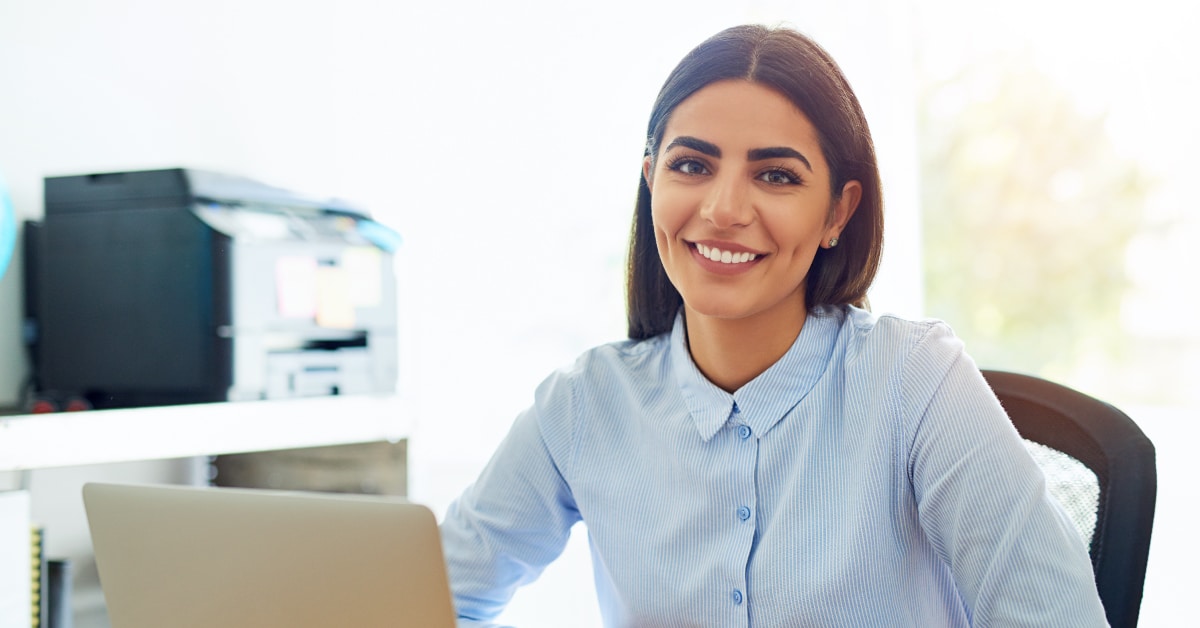 11 Jun

Flextrack and WBENC: Championing diversity that opens doors, promotes innovation, and creates long-term value

Flextrack understands that diversity fuels innovation, so we are committed to making a difference and embracing the talents of individuals everywhere.

Everyday, we celebrate, value, and welcome those who work with and alongside us.

This is because we believe that the best results are created through a culture that allows individuals to be their authentic selves. By understanding that our employees, clients, customers, and communities at large come from a wide array of backgrounds, we can continue delivering the best experiences possible.

As part of our commitment to diversity, equity, and inclusion (DE&I), we are proud to announce our membership to the Women's Business Enterprise National Council (WBENC).

Founded in 1997, the WBENC had the mission to develop a nationwide business certification for women entrepreneurs. Since then, the organization has evolved and become one of the most significant third-party certifiers in the United States. The WBENC also champions and advocates for women-owned businesses across corporate and government supply chains. With the belief that diversity leads to innovation, open doors, and valuable partnerships, the WBENC offers the tools required for success.

Much like all our affiliations, Flextrack believes in the virtues of diversity and inclusion. Our program design and technology platform allow users to transform the talent ecosystem. We work with the feedback we receive from users to identify and remove barriers, discriminatory practices, and policies.

Flextrack is a leader in non-employee workforce management and is focused on expanding the idea of humanizing technology. Our mission is what drives us to create strategic workforce programs that expand the personal value of our customers and users. To learn more visit flextrack.com and flextrack.com/dei.