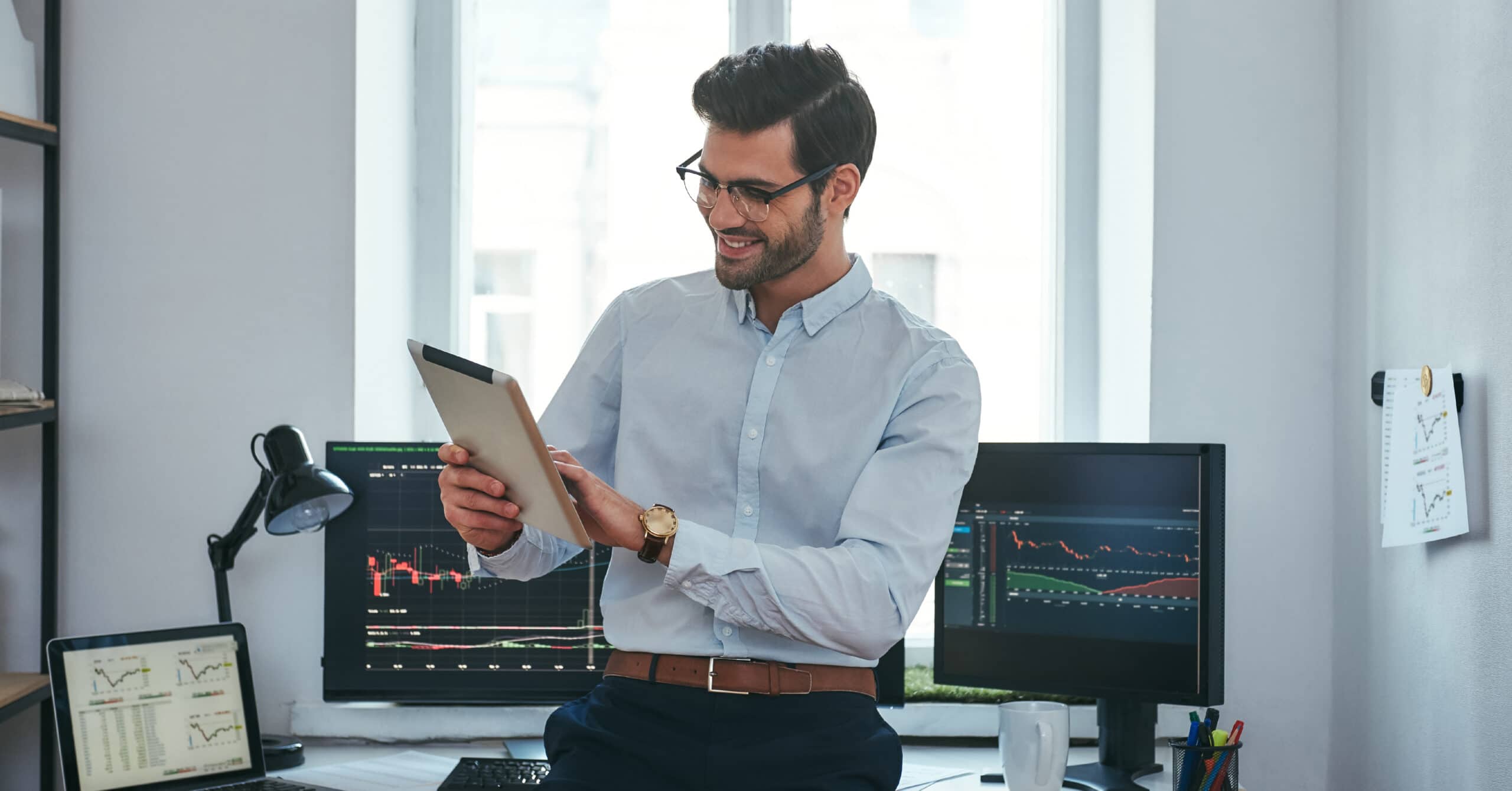 23 Apr

How to Integrate a New VMS into an Information Technology Ecosystem

Seamless integration of a Vendor Management System (VMS) into an organization's current information technology (IT) ecosystem is an essential task for employers who want to improve their contingent workforce management process. The integration of a VMS will help create a streamlined end-to-end process of sourcing, managing, and paying contingent workers on an enterprise-wide level.  

With today's global talent pool, organizations have access to knowledge workers around the world who are digitally-based and remote-ready to complete short and long-term projects. Organizations that tap into the contingent talent pool gain the flexibility necessary to scale resources in an uncertain work world.  
Why do organizations use a VMS? 
In an increasingly complex global workforce, a VMS can help employers take a more organized approach to manage their contingent workers. For any successful contingent worker program in any business, a VMS is a must-have.
What is a VMS?  
A VMS is a software application, typically cloud-based, that helps to facilitate the process of contingent worker procurement and contingent workforce management. A VMS will automate and streamline the sourcing, engaging, managing and payrolling of contingent workers. 
Why is VMS integration important? 
Managing a contingent workforce comes with unique complexities. For many employers and their businesses, a VMS is an answer to navigating these challenges. However, integrating a VMS within your current IT ecosystem can feel like a daunting and confusing task. 
Business leaders admit they lack insight into who works for them. A recent study conducted by Oxford Economics and Fieldglass find that only 40% to 47% of business executives consider themselves highly informed about compliance, contingent workers' responsibilities, tenure, quality of work, headcount, and access to facilities. 
A familiar pattern emerges with procurement professionals. The same study finds that just over half of the procurement executives surveyed, at 53%, are highly informed about the responsibilities of the service providers. Even less are informed about the duration of work, access to facilities, systems and confidential information, work quality, progress against milestones and/or deliverables, and compliance with licenses and certifications. 
Integrating your VMS into your organization's IT ecosystem will provide a seamless end-to-end process. 
Remember: A VMS isn't an island
In most organizations, it's common for procurement and human resources (HR) departments to view a VMS as a stand-alone solution that is separate from other platforms. Yet how VMS technology integrates with IT, finance, procurement and HR systems is critical to achieving a level of contingent workforce management that drives value beyond compliance, visibility, and spend. 
The level of VMS integration within an organization's current IT ecosystem will have direct effects on reducing IT costs, increasing savings and visibility, reducing risks, and improving the overall management of your contingent workforce. 
Levels of VMS software integration 
Typically, VMS integration can be categorized into three levels. Each level of VMS integration ensures important information and data from one system to the next is shared across an entire organization. This provides data that is consistent across the current IT ecosystem and the new VMS solution. 
Basic integration  
Integrating the VMS with ERP and procurement systems involves:
Basic master data

Invoice information and similar fields 
Intermediate integration 
This type of VMS integration will incorporate:
Purchase requests

Purchase orders

Budget allocations

Encumbrance and related data and fields 
Mature integration 
This level of VMS integration will take into account:
More detailed onboarding, offboarding processes

Tracking

Asset management

Talent and workforce management applications and procurement system scenarios

Mapping for fields in digital procurement, invoicing, supplier management, and contract management systems 
Integrating VMS software within your organization's IT ecosystem will help HR and procurement departments gain the visibility needed to understand how contingent workers contribute to the overall performance of the organization. 
Examples of VMS integration points 
Integration ensures that each system within your organization's entire ecosystem can exchange information. Below is an example of a basic integration:
Invoicing data 
Purpose of integration: Real-time integration with ERP to automatically create service entry sheets eliminates the need for an additional invoicing step and ensures immediate and accurate cost allocation to the purchase order and corresponding cost objects.  
User feed 
Purpose of integration: Enables automated provisioning and decommissioning of client users for best practice security controls and provides role assignments for the VMS to control authority within the tool.  
Focus area action plan tables and financial controls 
Purpose of integration: Provides user-level spend authority to commit spend for work orders and to authorize payments for timesheets and expenses on behalf of the client. This ensures only users with the proper level of authorization can act as financial approvers in the VMS. 
Cost objectives 
Purpose of integration: Allows for contingent workers to select the valid cost objects in order to allocate time and expenses within the VMS. This ensures successful invoice integration.  
Work orders 
Purpose of integration: The real-time purchase order auto-creation and auto-update feature maximizes user efficiency and ensures the data integrity and synchronization between the VMS and ERP. 
Benefits of VMS integration
The implementation and integration of a VMS will help organizations achieve benefits ranging from the following: 
Candidate sourcing

Requisition distribution  

Better onboarding and offboarding

Vendor management and vendor performance data

Risk mitigation and compliance

Time management and payment 

Greater control over contingent spending 

Increase in costs savings 

Automation of older, manual processes 
Building a case for VMS integration  
When sourcing and implementing a VMS, it's important to get the support and buy-in from the key stakeholders in the organization. Once management agrees with your vendor management strategy, the key to supporting your organization's management objectives involves planning, choosing, and configuring the right technology to suit your business needs. 
When building a business case for VMS integration, it's important to start by taking the following into consideration:
What are the hard and soft costs of manual work?

How much is incorrectly entered data costing you?

What are the risks of incorrectly entered, missing, or lost data? 
If you're considering a VMS or are re-evaluating your current system, then significant operational changes can require a new management solution as you remodel your blended workforce. A managed services provider (MSP) will support these changes across the entire contingent workforce.
Are you interested in gaining deeper insights into an effective VMS?
Download our free case study to learn how Flextrack's VMS technology helped one client partner save on contingent workforce costs and more.