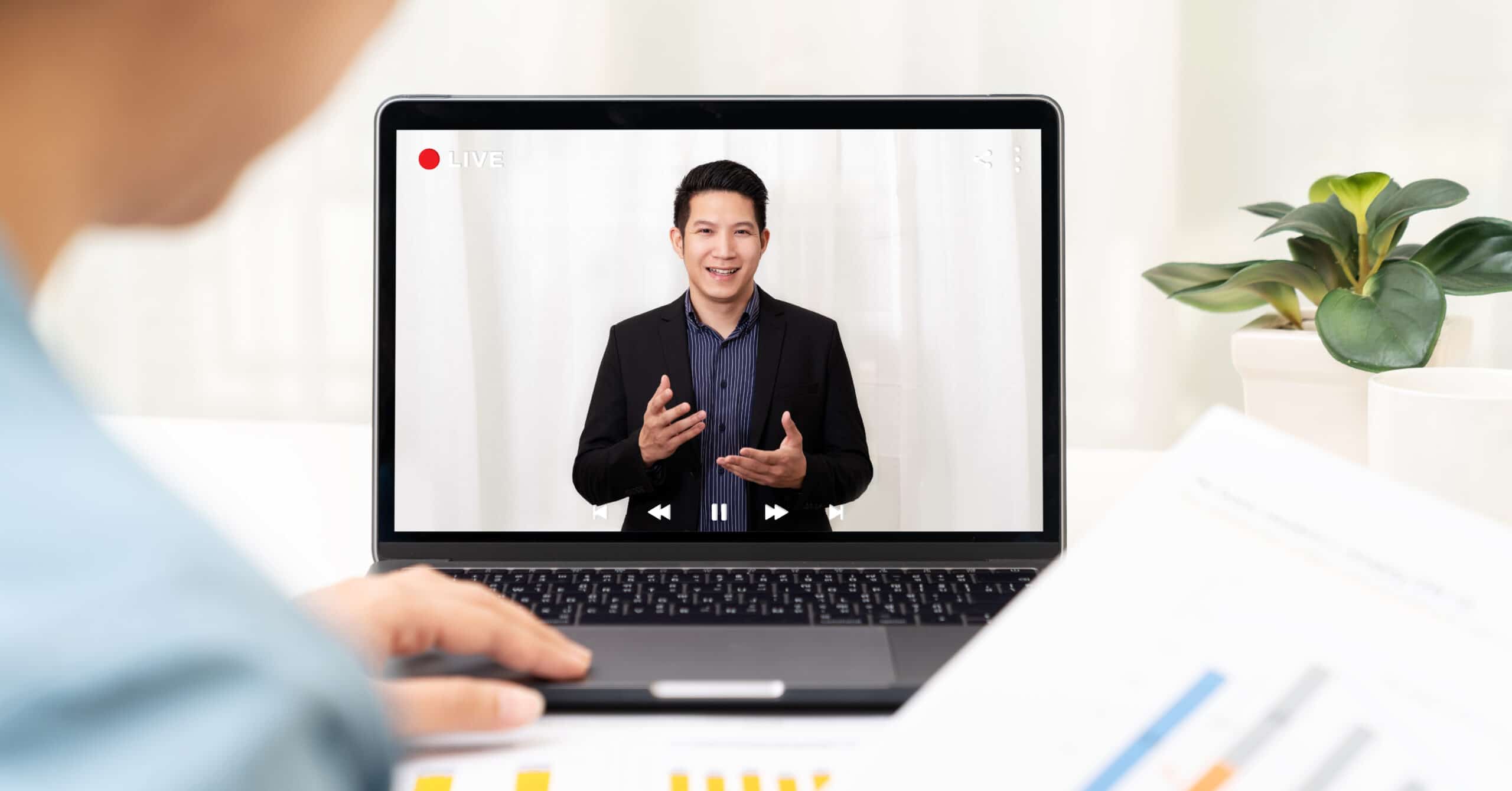 28 Apr

Preparing for the Successful Implementation of a Vendor Management System

Before integrating a new vendor management system (VMS) into a current information technology (IT) ecosystem, it's essential to design an implementation project plan that will position an organization's contingent workforce program for maximum success and immediate return on investment (ROI) on the new VMS technology.  

A well-designed implementation project plan will take into consideration the technology and human capabilities required to better manage and payroll a contingent workforce. A successful VMS program will ensure extensive reporting functions to support contingent workforce goals and objectives. At the same time, it will also forecast future needs and mitigate risks associated with temporary talent.  

However, before any organization can begin its search for a VMS provider, it will help to take the following steps into consideration when planning for a successful VMS implementation and integration:

VMS implementation planning 

A VMS is a software application, typically cloud-based, that helps to facilitate the process of contingent worker procurement and contingent workforce management. A VMS will automate and streamline the sourcing, engaging, managing, and payrolling of contingent workers sourced through an organization directly or by their managed service provider (MSP) like a staffing agency. 

Understanding the importance of change management  

In any industry, the integration of a VMS will help create a streamlined end-to-end process of sourcing, managing, and paying for contingent workers on an enterprise-wide level.  However, planning a VMS implementation process at such a scale means understanding the level of change within the business for each type of user across the organization and how each type of user will interact with the system.  

What initial training will each type of user require? Does the company have consistent implementation support messaging as part of a successful rollout? Which team member is responsible for communicating change? 

By understanding the best practices for change management and the involvement of all users in the planning of the implementation process, organizations can create support for this group early on in the VMS project process. 

Identifying areas of risk  

Define any potential risks the organization could anticipate with a VMS implementation project. Risks to consider may include cost overruns, change management issues—such as resistance to change among types of users or internal competing workforce management priorities. 

Building a business case with key stakeholders 

The planning stage of your VMS implementation project will begin with defining your organization's approach to communicating with stakeholders. These team players should include executive leadership members in procurement, human resources (HR), IT, and hiring managers. 

When building a business case for implementation and integration, it will help to consider the following in the plan:
What are the hard and soft costs of manual work?

How much is incorrectly entered data costing you?

What are the risks of incorrectly entered, missing, or lost data? 
Defining the scope of the project with goals and objectives 
Reinforcing a common understanding of goals and objectives is crucial. A VMS will provide extensive reporting tools to support contingent workforce strategies and objectives, forecast future needs, and mitigate risks that arise with contingent workers across all industry sectors. 
The outcomes of a successful implementation should include:
Adoption among stakeholders who will have a full understanding of the project— including VMS capabilities and functions.

Identification of hard and soft savings.

Visibility into contingent resources spent on an enterprise-wide level.

Establishment of quality assurance and improvement processes.

Introduction and enforcement of risk mitigation functions. 

Identify and introduce success and measurement metrics  
Similar to defining goals and objectives, it's important for the project team to establish benchmark expectations and key performance indicators (KPIs) in both qualitative and quantitative terms. Metrics should be augmented with clear timelines and milestones.
VMS implementation communication planning 
Before searching for the VMS provider, detail the organization's approach to communicating about the VMS project with key stakeholders. This should include executive leadership members, hiring managers, and leaders in the IT and HR departments.
Consider system integration 
What other program systems within the organization's IT ecosystem must be integrated with the VMS? Define all of the systems so that the chosen VMS provider's team can work to determine the best integration approach.  
Integrating your VMS into your organization's IT ecosystem—including HR systems, procurement operations, supplier systems, access or credentialing systems, and ERP/AP tools to start—will provide a seamless end-to-end process.  
Scrub your data 
What kind of data will be integrated into the new VMS and what are the sources of that program data? Ensure to clearly specify this type of data and be aware of where the data resides and how it will be configured with the new VMS.  
Dirty data is one of the leading stumbling blocks to missing implementation project deadlines.
Select a project implementation team 
A project team is essential to driving a successful implementation. Led by a project manager, the project team should include a senior member of the IT department, data security experts, IT administrators, as well as representatives from HR and procurement. These key members of the project team will ensure the VMS implementation is guided by the technical and functional needs of an organization.
Project management, led by the project manager, is an important component in the implementation planning process because they communicate with each team member involved from the very beginning. 
Set roles and responsibilities within the VMS implementation project team 
Before beginning the search for a VMS provider, it's important to hold an internal conversation with key subject matter experts involved in the VMS project. Doing so promotes collaboration, the distribution of knowledge, and a common vision for the VMS implementation process.  
This internal project conversation should address any questions and concerns about roles, responsibilities, and commitment. 
Here are some key questions to ask:
Are the subject matter experts qualified?

Are they aware of the project and its core business benefits?

Is additional communication and education about the program required?

Are there other internal competing projects that project team members are assigned to?   
Starting your search for a VMS provider 
The relationship between your company and the VMS provider should not only be strategic but also long-lasting. Ensure that your search has a focus on VMS providers that have experience in the industry and reputations as subject matter experts. A trusted partner should have the ability to advise employers on the best practices of a contingent workforce program and its processes to remain effective and ensure compliance.  
As workforce and compliance legislation continue to evolve, and your company along with it, your VMS provider should have the flexibility to adapt to the way your company's workforce operates now and in the future.  
Do you want to gain deeper insights into VMS technology?
Download our free case study to learn how Flextrack's VMS technology helped one client partner save on contingent workforce costs and more.