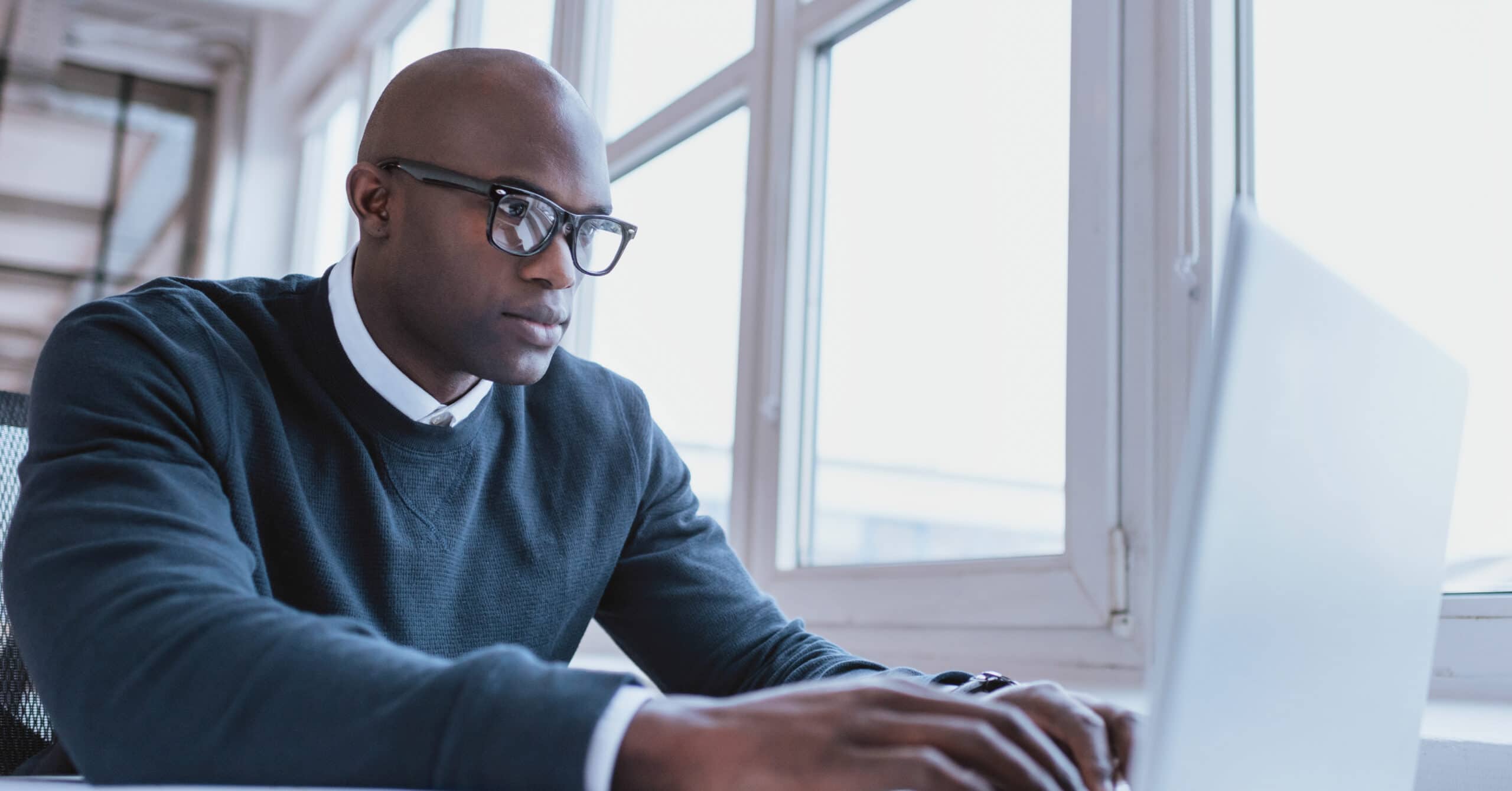 30 Apr

What to Ask When Searching for a Vendor Management System Provider

Evaluating a vendor management system (VMS) provider can be a daunting process. However, to gain immediate return on investment (ROI) on the technology and a long-lasting relationship with the VMS provider, business owners must ensure all aspects of their contingent workforce management needs are met by conducting an in-depth review of a provider's business model, core functions,differentiating competitive factors, integration capabilities, and customer service offerings. 

 An effective VMS will provide organizations with the technology to not only achieve cost savings within their contingent workforce program, but also ensure the quality of workers and government compliance. 

Searching for a VMS provider 

If your organization is considering investing in VMS technology, then it's important to gain an understanding of how to vet providers in order to ensure your unique contingent workforce management needs and overall business goals are met.  

The following information will provide insights into a VMS and guidance on the key questions to ask when vetting VMS providers.  

The definition of a VMS 

A VMS is a cloud-based software solution that helps facilitate the process of contingent worker procurement and management. A VMS is used to manage a contingent workforce either by an organization directly or by a managed services provider (MSP) on behalf of a client partner.

Why a VMS is critical to contingent workforce management   

The data and analytics capabilities of a VMS enable organizations to make better enterprise-wide decisions. The VMS gives users direct access to the information that allows them to gauge the success of their programs with vendors and make adjustments accordingly. 

Corporate profile 

Gaining insights into a VMS provider's background, experience, and overall business strategy is an essential first step in searching for the right VMS technology. When vetting a VMS provider, consider asking the following questions:
How many years of industry-specific experience does the management and senior workers have?

Are they able to provide financials and/or case studies upon request?

Are they owned or affiliated with a staffing agency? 
Program model  
Many business leaders who invest in a VMS will have unique needs specific to their organization and contingent workforce program goals. As such, it's common for companies to relinquish contingent workforce management responsibilities to multiple MSPs with expertise in each area.
 This means it's important to gain an understanding of the vendor's MSP integration capabilities and limitations. Consider asking the following questions:
Is the VMS capable of supporting contingent workforce programs managed by multiple MSPs? 

Does the VMS allow for combinations of contingent workforce program models such as self-managed and multi-MSPs?

How are workflows created and managed within a self-managed, multiple, or combination contingent workforce program model?
Supplier procurement  
A successful VMS will be capable of handling the sourcing, procurement, and management of both contingent workers and suppliers—including staffing vendors and multi-bid statement of work (SOW) processes. As each service's engagement is different with varying suppliers, it's essential that the VMS technology allows for various levels of tailored integration and configuration with each supplier program. Consider asking the following questions:
Can the VMS control which staffing suppliers are authorized to respond to multi-bid SOWs?

How does the VMS technology enable negotiations with multiple internal and external parties?

Can the technology manage the many different SOW payment structures with staffing suppliers?   
Business intelligence, reporting, and security  
A VMS will help employers make better data-driven business decisions that will improve contingent workforce efficiencies and achieve cost savings. The data should be easy to access and analyze from one central hub within the VMS. Consider asking the following questions: 
Are there any third-party tools used in the reporting system architecture? 

Can you describe the VMS technology's ad hoc functionality and reporting features?

Can the VMS's real-time technology benchmark against market data?   

Can you describe the technical architecture of the VMS?

What computer system security is in place? 

Does the security system include protections like intrusion detection, backup procedures, and fault or disaster recovery process plans?

What are the key elements required for successful implementation and integration? 
Implementation and integration  
Integrating your VMS into your organization's IT ecosystem—including human resources (HR) systems, procurement, supplier systems, access/credentialing systems, and ERP/AP tools to start—will provide a seamless end-to-end process. Consider asking the following questions: 
Can every process be streamlined to provide every user type with an optimal experience? 

What key pieces are required to ensure a successful implementation and integration process?  
What systems have already been integrated within the VMS? 
Typically, VMS integration can be categorized into three levels. Each level of VMS integration ensures that important information and data from one system to the next is shared across an entire organization. This provides data that is consistent across the current information technology (IT) ecosystem and the new VMS solution. 
Customer service support 
Does the vendor and client relationship feel as though it would dissolve after implementation? It's important that the VMS program is supported with training tools and open lines of communication after the VMS has been implemented. Consider asking the following questions: 
• How do you include regular support to end-users? 

• Do you provide training tools, resolution management training, user guides, tutorials, or customer support lines?  

• How will our organization be made aware of future product upgrades and new releases?  

• Are there any extra costs associated with the help of any customer support services? 
Getting it right 
When sourcing and implementing a VMS, it's important for organizations to get the support and buy-in from the key stakeholders in the organization. When management is in agreement with a vendor management strategy, then the key to supporting an organization's management objectives includes planning, choosing, and configuring the right technology to suit business needs.

If you're considering choosing a VMS or are re-evaluating your current program model, then significant operational changes can require a new management solution as you remodel your blended workforce. An effective MSP will support these changes across the entire contingent workforce.
Are you interested in gaining deeper insights into an effective VMS? 
Download our free case study to learn how Flextrack's VMS technology helped one client partner save on contingent workforce costs and more.