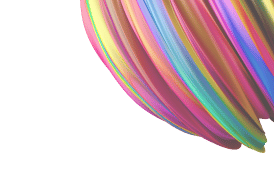 Flextrack helps the world work
Flextrack is the first workforce management solution powered by Salesforce. We offer organizations a unifying solution to manage, analyze and view their entire workforce ecosystem with a simple, powerful, easy to use experience.
We bring customers and talent together. We do this through new ways of thinking, new ways of engaging, and an easy to adopt platform.