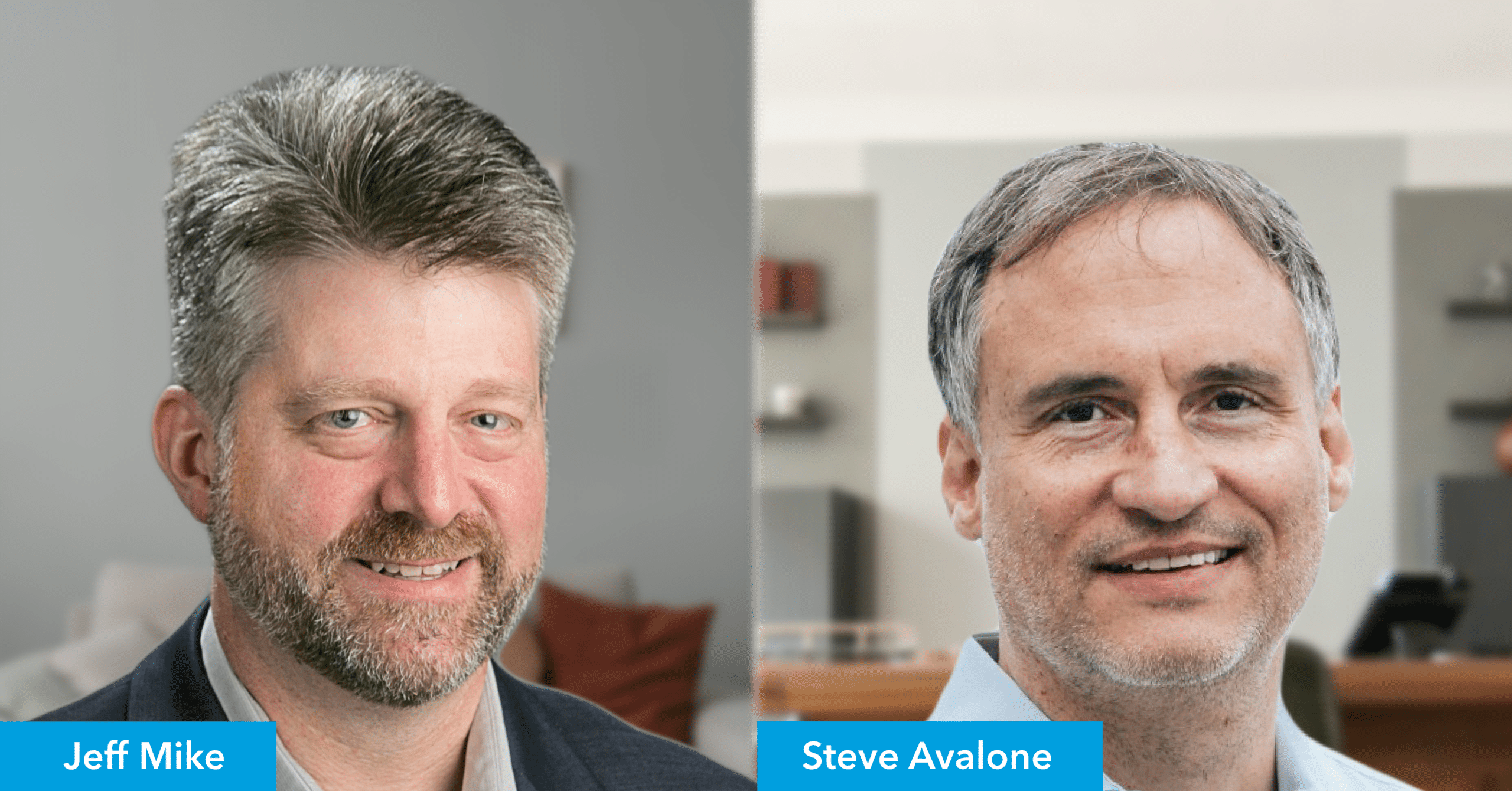 05 May

Bluecrew: Humanizing the Extended Workforce With Technology and Data

The consumerization of workplace technology over the past decade and the rise of worker power precipitated by the pandemic are driving a permanent shift in the connections between people, work and organizations. Nowhere has this shift been more acute than in HR, and HR has responded well, transforming top-down, mostly administrative practices left over from the 20th Century into human-centric, technology-powered workforce experiences designed for productivity, wellbeing and positive social impact. 

 

One workforce segment whose time has come is the hourly worker. The essential nature of many of these frontline workers during the pandemic and a painful labor shortage as we emerge from multiple waves of COVID-19 infections have brought a long-overdue reconsideration of how we value these workers. 

 

While it's refreshing to see an increased emphasis on the value and wellbeing of the hourly workforce, many of the conditions that created the devaluation and neglect remain. One of the most challenging aspects of these conditions is the variability in demand. Fluctuating needs for hourly staff across industries and managing labor budgets often make schedules for hourly workers unpredictable and insufficient. This causes hardship for hourly workers and drives high levels of turnover, inequity and disengagement among this segment of the extended workforce. 

 

Enter Bluecrew: The Elastic Hourly Workforce and Workforce-as-a-Service

I recently had a conversation with Steve Avalone, CEO of Bluecrew, about improving the experience and productivity of hourly workers while providing added value to employers. Steve is a veteran technology product leader who also founded a cause marketing company to support schools and nonprofits through commerce. Steve combines his deep product and social enterprise experience to bring systemic improvements to the lives of hourly workers at scale. Bluecrew offers enterprise organizations its "Elastic Hourly Workforce," a high-quality W-2 workforce managed through its digital platform and analytics to meet the needs of employers with fluctuating hourly labor demands.

 

Steve spoke at length about the challenges and opportunities associated with balancing a mission focus and a profitable and sustainable enterprise strategy:

"A lot of people want to do good. But there's a reason that business and labor relations have not been aligned in hundreds of years—it's hard. There's also a difference between wanting to do good and actually doing good. And a big difference is the funding." – Steve Avalone, CEO, Bluecrew

 

Bluecrew's approach to "doing good" with the hourly workforce starts with identifying excess costs and then applying its technology and analytics to save these costs for its customers. These savings are then applied to enhancing the engagement and wellbeing of the workers. According to Steve, the bulk of the excess costs associated with the hourly workforce come from the reactive and manual business models of traditional staffing agencies and the loss of productivity and engagement of hourly workers stemming from the challenges of managing the fluctuating demand for their services. 

 

The Elastic Hourly Workforce

The idea of an "elastic hourly workforce" arrived as Bluecrew defined the root customer problem with managing the hourly workforce. After talking with many customers, Bluecrew made an analogy with how IT leaders managed computing capacity before the advent of the cloud. These IT leaders often managed through seasonal and unpredictable variability in demand for computing power with their own servers. For most of the time this computing capacity sat idle through the downside of these fluctuations, wasting time, money and server space. 

 

As organizations began to recognize the value of shared server utilization, also known as "the cloud," solution providers were able to leverage shared technology, data science and research to optimize the computing resources across customers. They were also able to cultivate their capabilities in managing the capacity, security, access, speed and innovation associated with elastic cloud computing, allowing their customers to focus more on core business capabilities without the burdens of managing their own servers. 

 

Bluecrew is adapting these practices for the workforce, building "a cloud for humans," whereby they apply some of the same principles to hourly labor as the cloud solution providers have developed. Bluecrew uses its technology, data science and leadership experience to attract, develop and manage an engaged, work-ready hourly workforce. Bluecrew then offers this workforce to its customers through seasonal and unpredictable variability in demand. 

 

Workforce-as-a-Service

Bluecrew's workforce is W-2, meaning Bluecrew hires, manages and deploys its employees on behalf of customers. When the need diminishes and assignments end, Bluecrew's platform provides workers with the next opportunities, keeping them on assignments and gainfully employed as much or as little as they prefer. This provides stability and consistency for the workers themselves, maintaining their experience, engagement and development. 

 

To provide the workforce-as-a-service, Bluecrew deploys what Avalone refers to as "Gig 2.0." Imagine a technology that enables ordering like many of the ride hailing or food delivery platforms that are common today, combined with the matching technology of dating platforms to connect the skills, capabilities and availability of hourly workers with customer needs. Then, Bluecrew's cloud technology works to optimize the shared workforce through the variable needs and fluctuations experienced by customers and their markets. 

 

Bluecrew maintains the workers' W-2 status, and assumes the costs, protections, risks and compliance that come with it. Bluecrew manages these workers through tools such as hourly shift scheduling, time and attendance tracking, customer ratings for each assignment, as well as its own proprietary technologies to promote successful customer engagements and a healthy, engaged workforce. As a result, the customer experiences increased productivity and stability from this workforce without it costing more than traditional staffing firms. 

 

Better Management Relations With a Better Hourly Workforce

While Bluecrew is still in the "early days" of its transformative approach to the hourly workforce, according to Avalone, the company has already managed over a million shifts with hundreds of companies and thousands of workers. These numbers have produced data, metrics and proof points to demonstrate that it's possible to have better performance while managing costs and doing the right thing for the workers themselves. As Bluecrew, its workforce and its customer base continue to grow and economies of scale will emerge, promising to improve conditions and returns for the customer companies and the hourly workforce.

Jeff Mike works closely with HR, Procurement and IT leaders to design extended workforce ecosystems that fuel and future-proof enterprise talent strategies. Jeff brings over 15 years of experience leading HR functions, along with five years leading global HR- and workforce-related research, to combine the best thought leadership, business practices, and platform technology into purpose-built solutions.