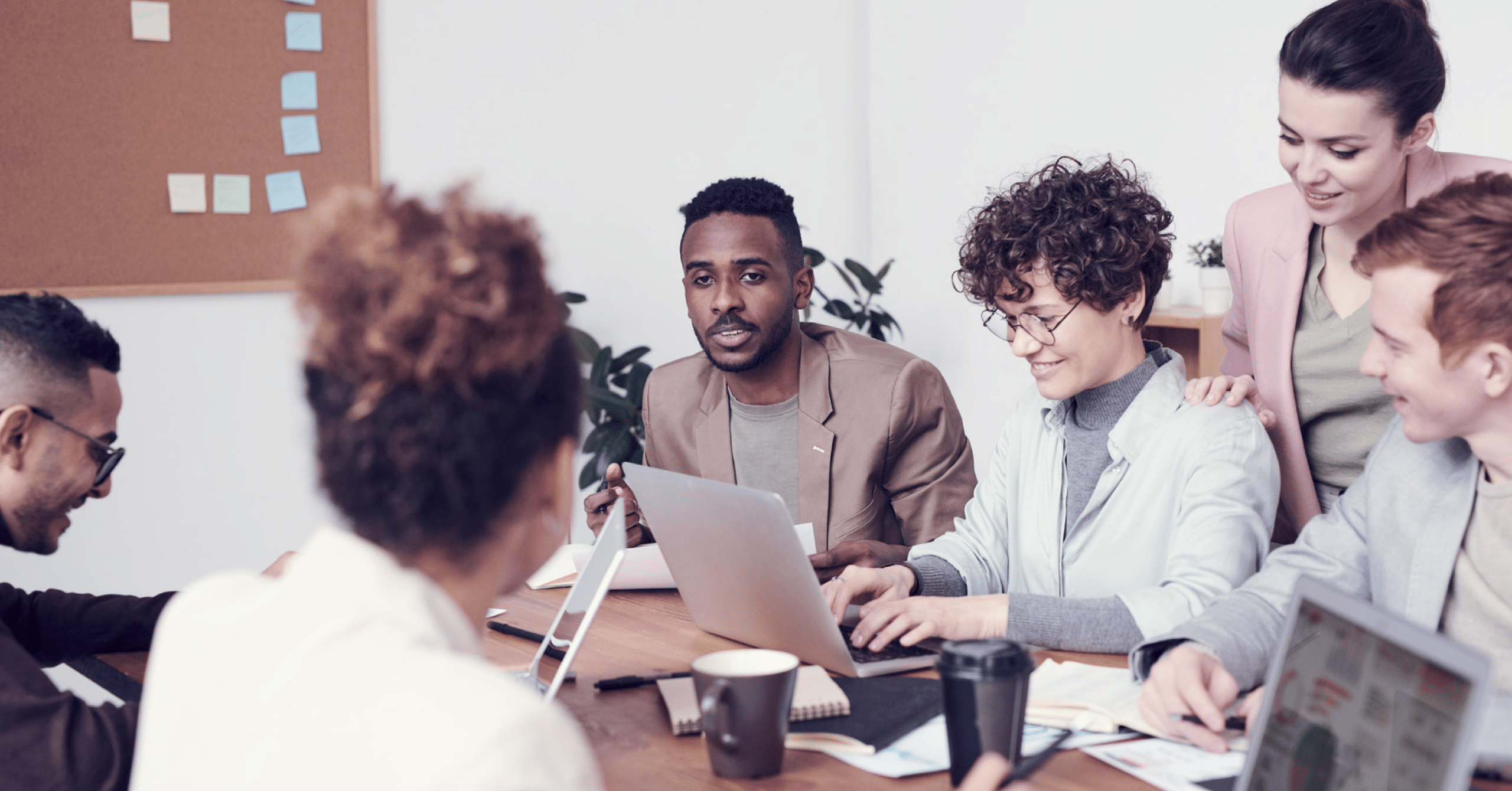 10 Feb

The Extended Workforce and HR: Beyond Buzzwords and Traditional Talent Strategies

By now, most leaders with responsibility for people—including HR—have heard of "The Great Resignation," "The Great Reshuffle," or other "Great" buzzwords about what's currently happening with the workforce. While HR buzzwords can quickly become worn out, they sometimes help us simplify and make sense of the complex dynamics that are profoundly changing the relationship between people and work. They are also starting to replace another well-worn term: "The War for Talent." With quit rates as high as ever and wage inflation disrupting reward strategies, some voices are declaring that this battle for talent is over—and that the talent has won.   

 

As with so many of the disruptions we've experienced over the past few years, we need to look beyond the buzzwords and hype to understand the complex realities that are changing where, how and why we work. While the renewed focus on people in business is energizing and perhaps overdue, many of us are still responsible for operating in the space between people, work and organizations in pursuit of both human and business outcomes. Navigating this space in the new work reality requires an up-to-date way of framing key questions. For example, while "How can we reduce turnover?" may be driving near-term HR priorities, perhaps a more sustainable question is "How can we fuel our enterprise with talent now and in the future?"

 

Of course, just reframing questions doesn't solve business problems. We must also act with all the resources we have in our arsenal. In HR, this includes the extended workforce. HR has been aware of contingent, contract, temporary and gig workers for some time, but the concept of the extended workforce is relatively new. In order to fuel the enterprise and meet people-related outcomes, HR needs to fully engage the extended workforce.

 

The Extended Workforce Defined

According to the Staffing Industry Alliance's research, the contingent or non-employee workforce is evolving into five categories:  
Temporary Workers (Agency Sourced)

– Sometimes referred to as "temps," these are workers sourced, employed and assigned by staffing firms. 

Temporary Workers (Sourced directly)

– Talent that is sourced by a business through its alumni networks, referrals, regular talent acquisition channels or through direct sourcing services, but commonly payrolled through an outside service. 

Independent Contractors

– Individuals, most often self-employed, who perform services under a direct contract. Independent contractors generally do not have employees. 

Platform Workers

– Individuals who operate via talent, crowdsourcing or platforms that provide work services. These are the people who deliver your meal, give you a ride, freelance their expertise or excel at tasks. 

Statement of Work (SOW) Consultants

– Consultants performing work under a contract for services between a client and a business that's providing the consultancy services. 
Why the Extended Workforce? And Why Now? 
Future of Work Exchange's research makes it clear:
 "…47% of the average organization's total workforce is considered "extended" or "non-employee." This means that nearly half of the staff surrounding you (or, of course, working remotely) is temporary staff, SOW-based labor or professional services, gig workers, independent contractors, freelancers, etc."
The implications of this insight are immense. Rather than "temps," "freelancers," "contingent" or similar words that connote "otherness" in the workplace, "the extended workforce" signifies a more inclusive perspective. It also encompasses a more comprehensive view of talent than looking at traditional employees alone. Of course, each segment of the extended workforce should be maintained to satisfy current financial, compliance and analytical requirements.
Once you are able to view, deploy and manage the extended workforce seamlessly with your traditional employees, imagine the new perspective and potential solutions you can bring to some of the most challenging people-centric priorities today:
Diversity, equity, inclusion and belonging (DEIB):

Transcend your current metrics and truly change your work environment. One of the benefits of the extended workforce is the variety of backgrounds, perspectives and experiences that so many of the workers in each segment can bring to an assignment as they interact with your teams. Tap into alternative sources of talent to attract hard-to-find and hard-to-land candidates who can complement your culture as well as perform the work. 

Greater access to skill markets:

While many businesses are making the shift to skills-based organizations, this transformation will take some time. The extended workforce makes it easy to access the skill market because it's an expedient near-term solution and a potential source for regular hires.

Organizational agility:

Agility is one of those terms that could be considered a buzzword, but it's at the foundation of change management. The long timeframes and complicated processes associated with the traditional employee lifecycle can dampen organizational agility. Easy access to flexible talent solutions not only shortens these timeframes but also provides managers with additional options for meeting talent needs when time is tight. 

Determine the true return on your investment (ROI) in talent:

Recognizing, tracking and reporting investments in the extended workforce along with regular employees allows you to calculate a true return on investment in talent. More importantly, as you analyze all the segments of your workforce in more detail, you can make informed, confident decisions on where to make your next investments and where you can save valuable resources.  
These are only a few examples that can help stimulate your imagination around the extended workforce. Over the next few months, we'll dive deeper into mindsets, practices and the technologies that can help HR engage "the extended workforce" as a key component of total talent strategy without undue burdens.  
Jeff Mike works closely with HR, Procurement and IT leaders to design extended workforce ecosystems that fuel and future-proof enterprise talent strategies. Jeff brings over 15 years of experience leading HR functions, along with five years leading global HR- and workforce-related research, to combine the best thought leadership, business practices, and platform technology into purpose-built solutions.