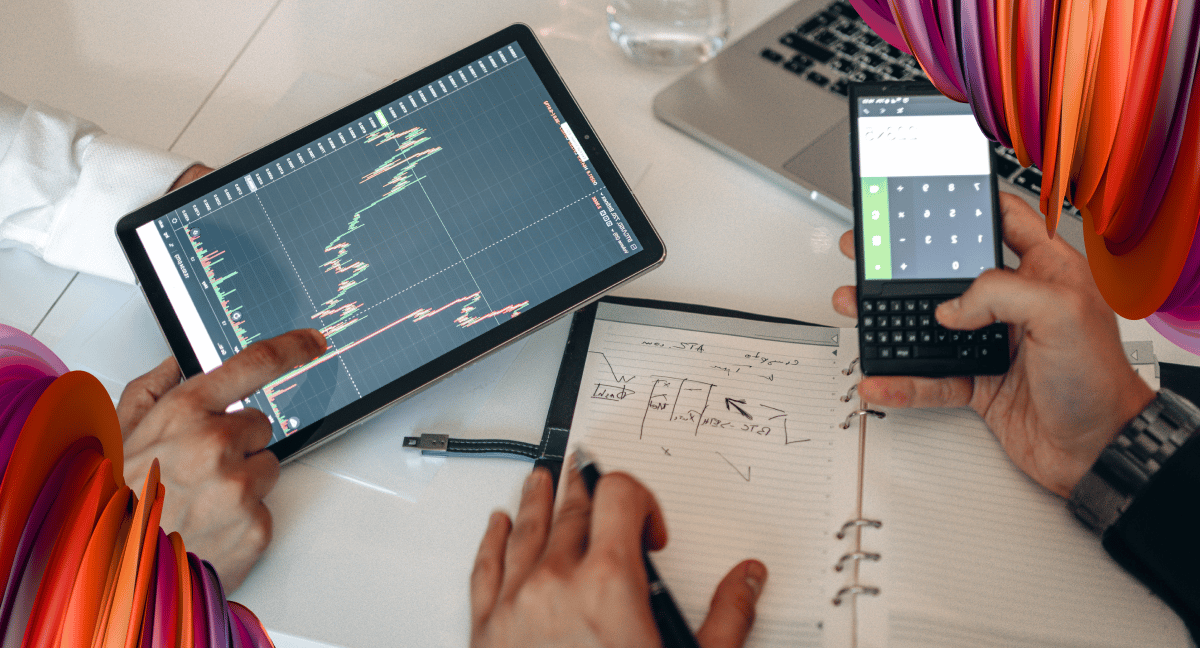 10 Nov

A Paradigm Shift: Pay Transparency in the Extended Workforce

New employment laws and the social movements that often spur them bring both uncertainty and opportunity for employers. If you are responsible for an extended workforce and have not yet taken a closer look at California's SB 1162, signed into law in September, now is a good time to dive in.



While there has been a push in recent years for increased transparency around pay for the full-time equivalent (FTE) workforce, the signing of this bill signals a paradigm shift for the extended workforce, whether you have non-employee workers in California or not. 



This new law goes into effect on January 1, 2023, with required reporting starting in May. California follows Colorado, New York and other states in legislating pay transparency among employers to close the gender pay gap and other instances of unequal pay in the workforce based on race, ethnicity and potentially other factors. Briefly, the law requires all employers in California to include the salary or hourly range of a position in job postings as well as provide a salary scale to current employees who request it for their position.

The law also requires significant recordkeeping along with reporting requirements. In addition, employers with 100 or more employees hired through labor contractors must submit a separate report on pay data for this segment and include the names of suppliers. The definition of labor contractor in the law is broad, and appropriate legal advice is critical for achieving and maintaining compliance.
Beyond Compliance Into Employment Brand


While legal advice is critical to ensuring compliance, workforce program managers must also deal with the implications of implementing these new laws on diversity, equity, inclusion and belonging (DEIB) initiatives, candidate flow, company culture and employment brand. With the growing size and importance of the extended workforce in enterprise talent strategies and in our economy in general, it's not surprising that legislation is pushing organizations toward increased transparency around pay.


Savvy companies will take this as a cue to assess potential pay gaps in their organizations, including within their extended workforce. These organizations will also use this time to envision their ultimate ability to address these gaps as an additional differentiator in a market for talent that will remain competitive over the mid-to-long term. This aligns with the growing movement in the extended workforce ecosystem to go beyond diversity spending in non-employee workforce programs to incorporate the same DEIB goals and measures as in the FTE workforces while navigating classification and co-employment requirements.


Environmental, social and governance (ESG) considerations, such as pay equity, are important to a large number of investors, customers and workers. Our own research confirms these types of expectations in the contingent workforce. According to McKinsey, a robust ESG strategy is key to maintaining the "social license" of a business as well as its ability to generate sustainable returns. Mere compliance with burgeoning regulations is not enough. Incorporating your extended workforce into the overall strategy and brand will increasingly be a differentiator in markets for talent.
Jeff Mike works closely with HR, Procurement and IT leaders to design extended workforce ecosystems that fuel and future-proof enterprise talent strategies. Jeff brings over 15 years of experience leading HR functions, along with five years leading global HR- and workforce-related research, to combine the best thought leadership, business practices, and platform technology into purpose-built solutions.