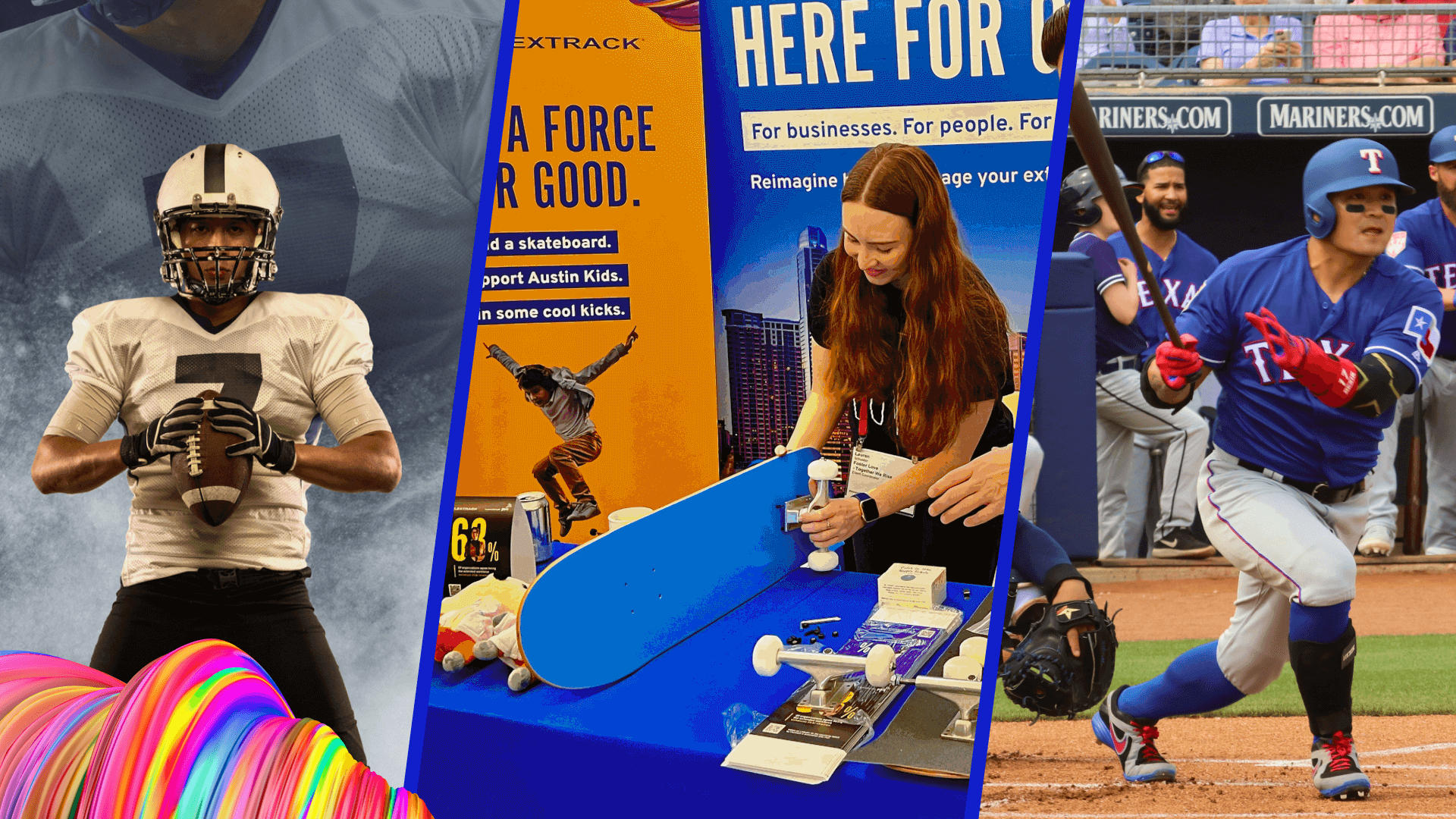 20 Jul

Discover the power of MORE with Flextrack. Here's what we're up to at CWS Summit 2023

The SIA CWS Summit 2023 is just around the corner, and Flextrack, as a platinum sponsor, is gearing up to give eventgoers MORE of everything in Dallas. Known as the premier event for HR, procurement, and workforce solutions professionals, this gathering of leaders is poised to provide insights, learnings, and solutions that drive workforce strategies into the future.  
The year of

MORE.

 

It's been a powerhouse year for innovation. As the world shook off the stress of pandemic worries, we've experienced technological advancements that have changed the workforce community more than we've seen in years.  
These changes have been energizing, to say the least, but beyond that, they've given us ideas and expectations about what we can do for the extended workforce and our communities in the years ahead. With that spirit, we're looking ahead at more possibilities and an abundant future filled with opportunities.  
The Flextrack Experience,

supercharged.
We're excited to be a part of the Contingent Workforce Summit in Dallas, Texas. As always, we are setting our sights on making this a conference that our partners and guests will remember.  We're supercharging SIA with networking opportunities, captivating experiences, and technology geared to future-proof extended workforce management as we're leading discussions centered around the needs of contingent talent, building sustainable workforces of the future, new innovations, VMS tech, and so much more.


Between the key connections and learning, we're inviting attendees to think about more possibilities, more potential, and more fun.  And what's more fun than exhilarating events after a day at a conference?  
Let's
G
o

Cowboys.
Let's
Go
!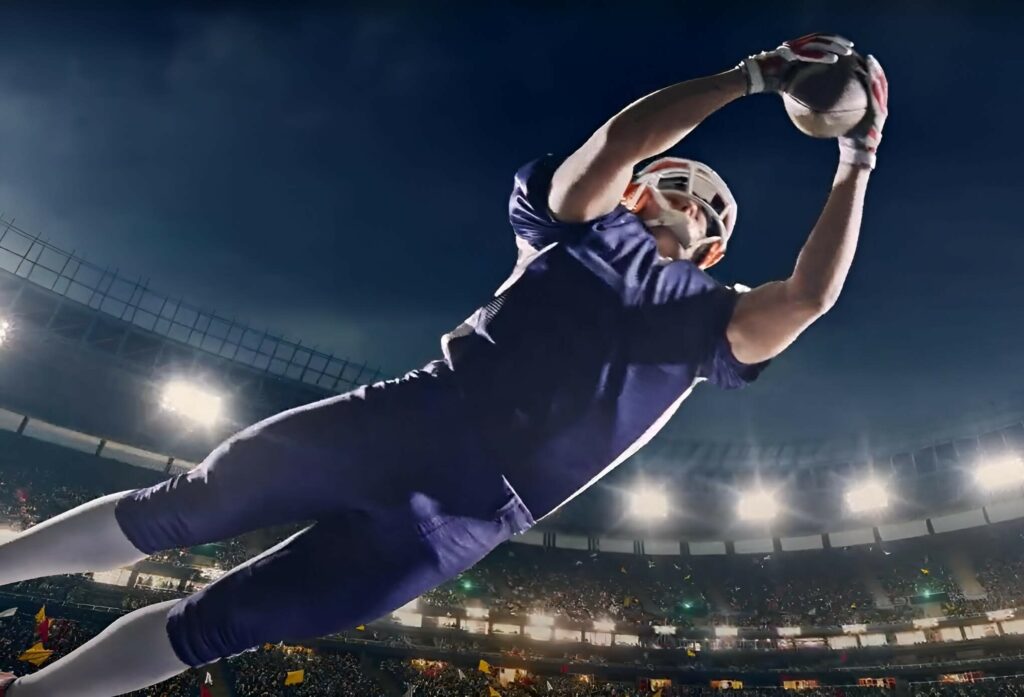 If it's Dallas, it's got to be the Cowboys. Come with us as we prepare to host our guests with premium VIP seating at the home of America's team. Get into the action as the Dallas Cowboys take on Aaron Rodgers and the New York Jets at AT&T Stadium. It's all happening live at the arena, and you'll have exclusive access to this entertaining clash, Texas style.  
September 17th  Dallas Cowboys v New York Jets at the AT&T Stadium 
Get the

ALL

in Baseball  

September 19

–

 

Texas Rangers v Boston Red Sox at Globe Life Stadium

 

Just as baseball teams rely on the diverse skills, teamwork, and strategies of their players to achieve success, organizations today recognize the value of their extended workforce in driving growth, change, efficiency, and adaptability. Similar to players' specialized positions, contingent workers offer specific expertise and flexibility for different projects and roles. What better way to celebrate those strengths than by enjoying the competition and thrill of America's favorite game? 
Experience The Intensity Of

Pre-Game Batting Practice
Join us for an exclusive pre-game batting practice with the Texas Rangers and Boston Red Sox. Get up close and personal with these legendary teams as they warm up and fine-tune their skills before the big showdown. Witness the dedication and precision that goes into every swing and catch as you soak in the electrifying atmosphere of teams about to square off. 
September 19th, 4:30pm at Globe Life Field 

Immerse Yourself In The Thrill Of Baseball:

Texas Rangers Vs. Red Sox
We're taking you out to the game, so gear up for an evening of nail-biting excitement from the VIP suite as you witness the legendary clash between the Boston Red Sox and the Texas Rangers. You'll be hanging on the edge of a very comfortable seat as these baseball titans showcase their skills, determination, and grit. Indulge in refreshments and savor Texas delicacies while you cheer for your favorite team.  
September 19th, 7:05pm at Globe Life Field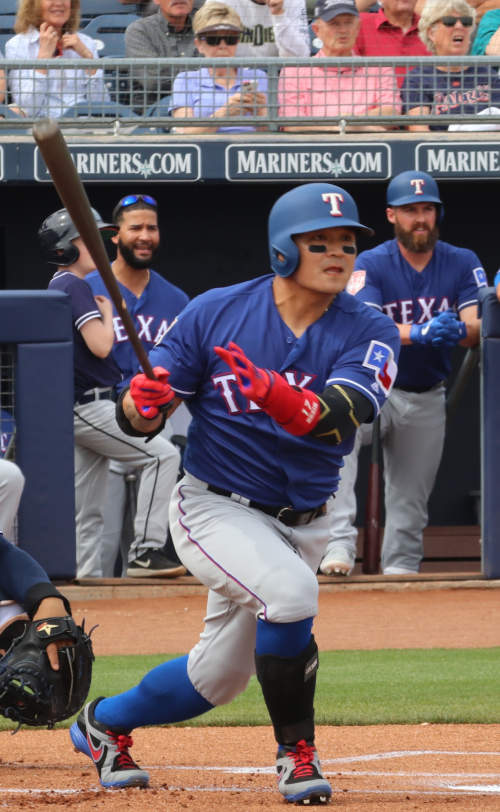 Do
MORE
in style. Get a pair of Flextrack

Nike
s
.
It's all happening at booth 107.
As part of our exclusive CWS '23 Fall collection, Flextrack has designed custom Nike Flex Tex Blazers. So how can you end up with this coveted, exclusive sneaker?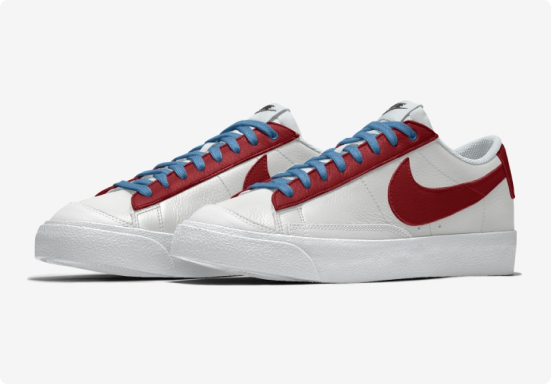 Build skateboards with us
In true CWS Summit spirit, we're dedicated to driving positive change. Our focus is on generating impactful outcomes in every venue, city and state our brand touches. Once again, we've partnered with Foster Love, a non-profit dedicated to helping children all around America in foster care.  We're excited to show our support by building skateboards to help kids find a constructive outlet or an additional mode of transportation to get home after a long day at school. Join us and contribute 5 minutes of your time by helping build a skateboard and make a difference to Dallas city's kids. Among some amazing prizes, attendees will have a chance to skip away with a pair of sleek, custom Nike Flex Tex Blazers.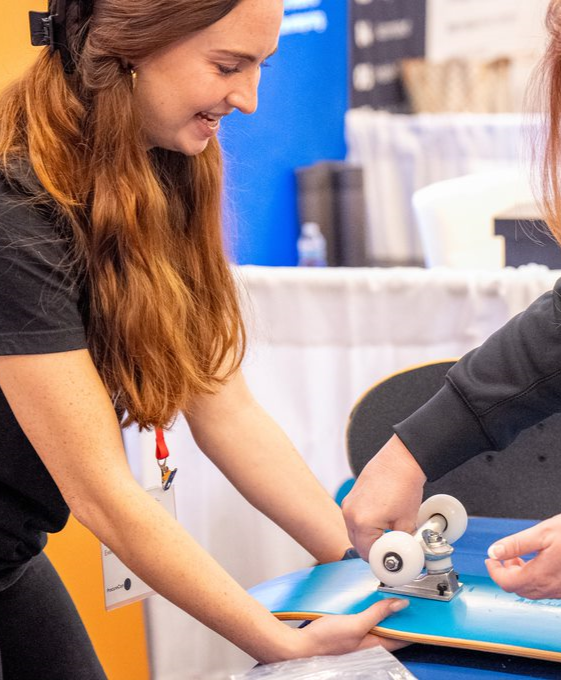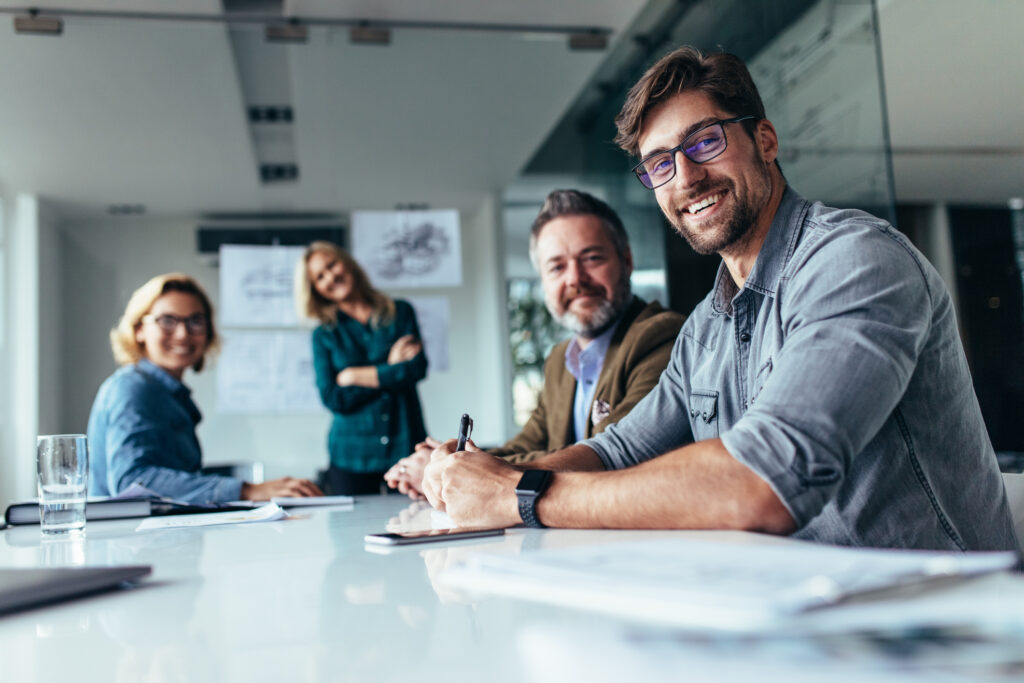 Flextrack's extended workforce management solutions come with growth and positive change out of the box. This is a truly future-proofed technology that is designed to accelerate opportunity and drive impact for enterprise businesses, people, and communities. But why tell you when we can show you? Book a demo with us at CWS 2023 to speak to our experts and for a chance to win your very own pair of exclusive Nike Flex Tex Blazers and other great prizes. 
Vic is an accomplished leader who brings 20 years of experience leading marketing and communications at some of the world's foremost technology companies. Vic previously led global marketing and communications at Ingram Micro Cloud helped launch the CloudBlue brand and led digital marketing for the PaaS business. Before Ingram Micro, Vic led the Global Marketing Team at Printronix. He oversaw programs and initiatives to merge the company with TSC Auto ID and form a new independent brand. Vic held senior marketing positions at Havas Worldwide and IBM earlier in his career. He received his Bachelor of Arts Degree from Bond University, his MBA from the University of La Verne, and is a graduate of the Performance Leadership Program from Cornell University.