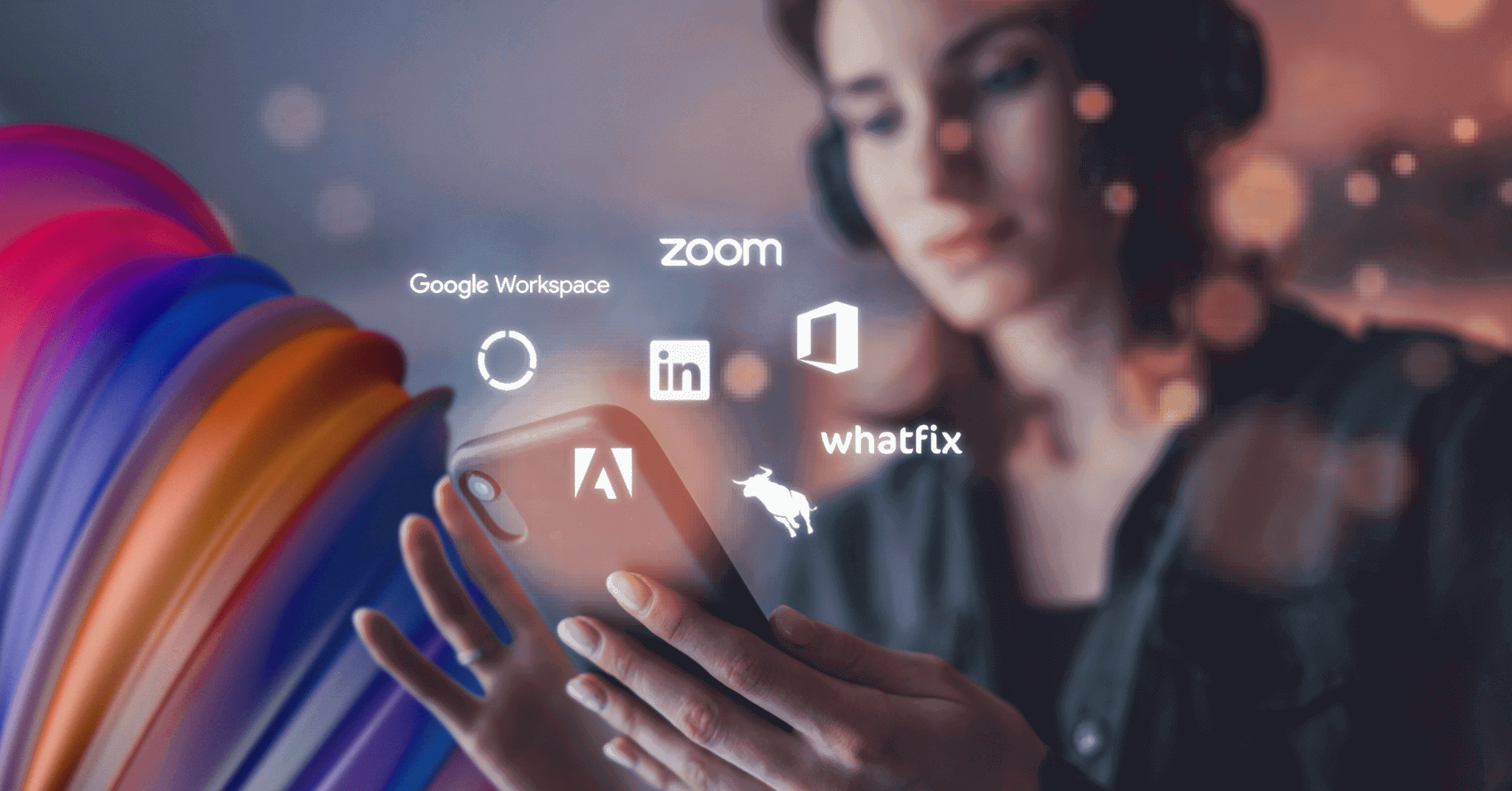 22 Feb

There's an App for That: Consumer-Grade Technology Reaches the Extended Workforce

One of the best parts of the smartphone revolution is App Stores. Banking, Maps, Ride-Hailing, Food Delivery, Shopping, Weather, Music, and more provide apps to make things faster, easier and more convenient. Most organizations that provide a service can immediately start to add value through quick downloads, simple activations and intuitive interfaces.

It's no wonder global revenue from mobile apps is predicted to grow from $318 to $613 billion from 2020 to 2025. The simplicity and agility that so many individual consumers enjoy with their smartphones or tablets through the App Stores are finally available to empower enterprise talent strategies.



Most problems with managing and sourcing talent are likely to spur entrepreneurs to create technology solutions to help you solve them. If they haven't, no-code, low-code, and pro-code app development make it exceedingly easy for someone to develop an app to meet most talent needs, even the complex ones. Integrating these new solutions into an organization's technology infrastructure to further enable and drive the user experience, can easily be done with the right connectors.



Now, contingent workforce programs can take advantage of new technology and growth for their specific purpose.


The Struggles of the legacy VMS – leaving the past behind


In a world of immediate access, it's often hard for legacy vendor management systems (VMS) to quickly integrate with new solutions.  Some of the presumed leaders in the market were built before smartphones were even invented but are now hindered by their legacy technology. As a result, they have invested heavily in partnerships that make them faster to deploy for their customers, but those pre-selected partners may not be fit for what you need. 

Creating integrations with a new provider will require items to get added to their enhancement request list. These items, along with all other client requests, are assessed and the roadmap is determined for the next 6 – 12 months. This is limiting in terms of choice and agility because the integrations are costly and time-consuming for customer SaaS applications.


I'm not suggesting we overwhelm IT leaders with the number of technology solutions a company leverages.  And completely respect all the control points an organization deploys needs to ensure their technology partners meet their minimum-security standards, but it should be a lot easier to adopt technologies so they can provide the right technology to enable the business. Business needs evolve quickly, and getting the right talent and solutions to meet those needs is critical.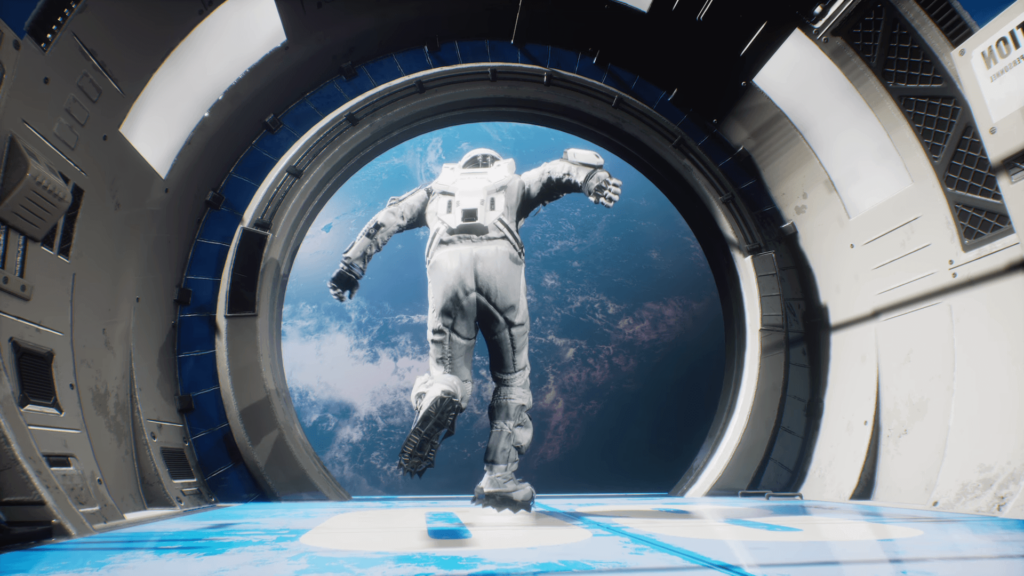 Welcome To The Future: Open Interface With Whatever Your extended Workforce Program Needs

As the technology hub for your extended workforce solution, your VMS needs to have the ability to source talent from any channel. It also needs an open architecture to be able quickly to adapt and bolt-on new value-added solutions as your business needs evolve and change.


There's more. Your VMS needs to have a development toolkit that allows for agility and functionality, and to quickly change workflows with the requirements. You need state-of-the-art integration tools to quickly customize APIs to bolt-on these value-added systems and ideally, an app marketplace where solution providers can join to further streamline the adoption of the product as well as ensure security standards are met.

In short, the needs of most organizations have moved beyond configurations of the legacy VMS and firmly into to realm of needing Platform as a Service (PaaS) capabilities. That's where Flextrack's agility and speed come in.


The Flextrack Difference: Redefining extended workforce management on Salesforce

One of the core reasons why we decided to rearchitect a 15-year-old VMS technology with Salesforce was its unbeatable integration capabilities. Rather than try to reinvent ATS, FMS, Direct Sourcing, CRM, Contract Lifecycle Management, and all the enabling tools you need for your digital business, Flextrack has channeled its expertise and investment towards connecting customers with the solutions their unique businesses need in these areas. This also helps keep our customers future-proof as the business environment and technology solutions evolve.


Having tools like MuleSoft where ERP systems like SAP, Workday, Oracle, and many others certify their APIs with the MuleSoft platform makes it easier for organizations to integrate with Flextrack with their core internal systems. Salesforce also has their version of the app store, housing over 7000+ vetted third-party business applications all designed to easily bolt onto their development platform.


DocuSign, Workday, Conga, LinkedIn, and Vertex are just a few of the apps on Salesforce AppExchange® All together, these tools enable Flextrack to have an "integrate first" mentality which enables our customers to adopt the technologies they need to get the talent to be successful.  Corporate leaders need the ease and simplicity of an AppStore to create a truly agile workforce strategy. Fortunately for them and for the growing segment of contingent workforce talent and solutions, Flextrack is here for good.


Want to know more about our unbeatable integration capabilities?


Mark has over 25 years of experience in the workforce solutions industry. Mark has been responsible for implementing, operating, and transforming contingent workforce solutions for hundreds of organizations worldwide. Mark has also led technology teams that built and managed VMS solutions and other technology solutions to digitize and transform extended workforce solutions