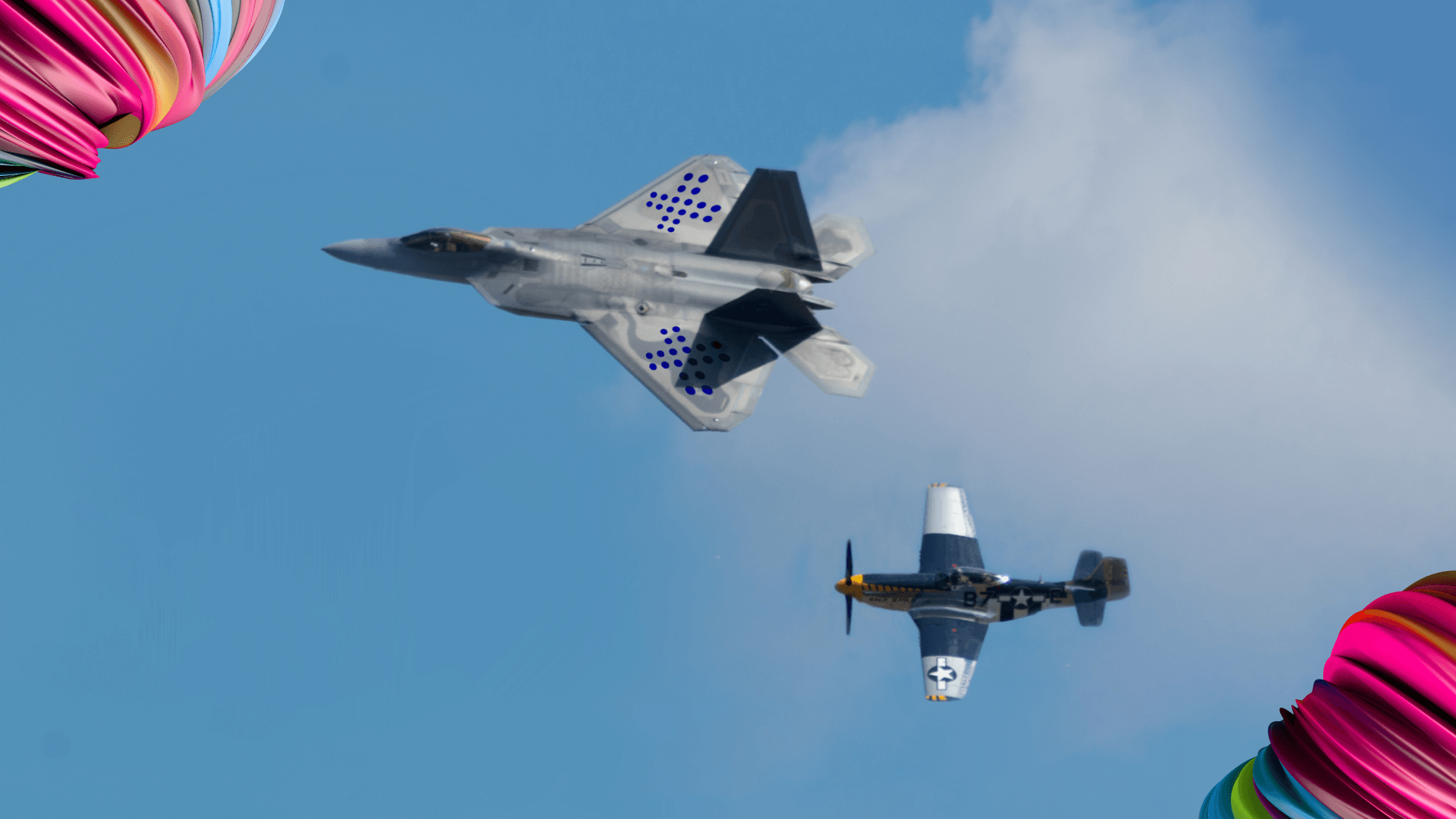 31 Jul

Decoding Traditional vs. Next Generation VMS Value Drivers in a Next Generation VMS

A Vendor Management System (VMS) streamlines and automates extended workforce management processes. For decision-makers, that means improved efficiencies, enhanced control, increased visibility, and optimized staffing supply chain performance. With constant innovation seemingly the new norm in people and work technologies, it's important to understand  how emerging value drivers impact the effectiveness of a VMS as well as the traditional value drivers. In this environment a new generation of VMS has evolved to provide clients with the flexibility and capabilities to accomplish what legacy technology cannot.   

 

Below are 3 traditional value drivers and 3 emerging value drivers you need to know more about for your VMS: 
Traditio

nal

Value D

rivers 
1. Cost efficiency and risk management 
One of the primary traditional value drivers for any VMS is cost efficiency. By implementing a VMS, businesses can streamline their vendor management processes, reducing expenses and maximizing ROI. From automating manual tasks to optimizing procurement processes, implementing a VMS offers significant cost-saving potential when coupled with risk management. 
The challenge: 
One of the struggles of a legacy VMS lies in its inability to adapt to changing requirements and regulations, resulting in issues like low adoption, inconsistent management, patchy visibility, high turnover, inefficient and insufficient manual processes, damaged corporate brand, and continuous talent sourcing problems. 
The opportunity:  
Look for a VMS that offers low to no-cost configuration changes and quick updates, has open architecture and APIs, and makes management and sourcing easy for a unified user experience. 
2.

Consistency

and ability to scale
A VMS should provide organizations with the ability to smoothly adapt to any changing needs and empower them with capabilities to scale operations accordingly. 
The challenge: 
Most VMS systems today are Software as a Service (SaaS) products. That means they are modular, with a single, common infrastructure and software code delivered to all customers, no matter their needs. This finite foundation results in patchy solutions that struggle to develop features to solve evolving problems or keep up with diverse needs and operating models. The result is solutions that are not cost-effective and unable to work within evolving ecosystems.  
The opportunity:  
Look for a VMS that's built with enterprise-grade capabilities, easy adoptions for all users, and data architecture that's built to integrate with all talent ecosystems for visibility and interoperability. One Platform as a Service (PaaS) solution is capable of being infinitely configurable and scalable, with low-code workflows capable of executing company-wide talent strategies.  
3. Data Visibility and Reporting
A VMS offers decision-makers the clarity and capabilities to make informed choices and plan ahead. By centralizing and organizing vendor-related data, organizations gain valuable insights into all aspects of their ecosystem, sourcing channels, and internal communications.
The challenge: 
While this has always been considered a traditional value driver of a VMS, tech limitations of legacy VMS systems have left reporting and data visibility incomplete.  
The opportunity:
For the full rewards of a predictive and prescriptive approach, ensure a VMS allows for configurable and easy access to all data points, has native data preparation tools, offers reporting that's integrated with case management tools, and understands the importance of evolving technology through data visualization and natural language processing to get good line-of-sight into all your data from one place.
Artificial intelligence (AI) and automation are just emerging, but they are implemented and iterated on much more quickly than previous technological advances. This has allowed for a new era of enhanced capabilities for vendor management systems.  
The expectation: leveraging intelligent technologies 
Machine learning algorithms and predictive analytics embedded in next-generation VMS systems provide insights and planning capabilities like nothing extended workforce professionals have experienced before, optimizing decision-making processes, allowing for granular control, bridging gaps, and bringing data to life. Look for solutions that consolidate all external workflow data on one unified solution and use interactive on-platform analytics to optimize talent performance and guide decision-making.  
Integration and flexibility are words that get thrown around a lot, and often end up overwhelming decision makers with their scale of opportunity. Tech that's created to adapt with the changing needs of a company shouldn't feel like a challenge, however. More importantly, a good solution means once it's in place, you don't have to plan for a system "rip and replace" down the road, rather it adapts with your needs and changes in the market.   
The Expectation:

Easy and fast

integrations 
PaaS capabilities are replacing legacy SaaS configurations for a more attuned approach to modern needs. Beyond allowing for full visibility of all workforce segments, next-generation integration tools can quickly connect APIs to bolt on value added systems, resulting in solutions that can be chosen and utilized by anyone without requiring coding or specialized knowledge through low-code or no-code dashboards. Look for solutions with open architecture and an integrate-first mentality that offers access to marketplaces through self-service capabilities as well as configuration only integration setup with native integration to all major applications.
3. Improved User Experience

 
A critical factor for successful VMS implementation and use is the user experience. User-friendly interfaces, intuitive navigation, and seamless integrations are crucial to driving efficiency and user adoption. The more people in the organization, especially casual users, that can easily use the solution, the better the ROI.  
The expectation: Enhancing efficiency and ease of use 
Traditional vendor management systems are built on clunky, legacy SaaS tech that meets a need but makes the user process very slow to change and hard to scale. A PaaS solution built for the future is intuitive and straightforward, with no-code or low-code applications built for easy use and lower total cost of ownership. Integration and analytical tools can and should synthesize real-time data interactions for complete visibility, and the infrastructure tools must be able to manage and bolt-on tools from third-party apps to make the platform ever easier and more personalized to each customer's use.  
Success means embracing emerging value drivers fit for the future. 

With emerging technological changes on the horizon, there's no question extended workforce technology needs to be able to adapt to an agile future to stay competitive. Organizational leaders must be able to look to traditional approaches as the cornerstone of their strategy, but should be comfortable looking ahead into emerging, often redefined value drivers as they plan the future of their talent and resource management. 
Want to know more about how

Flextrack

can future-proof your extended workforce management?