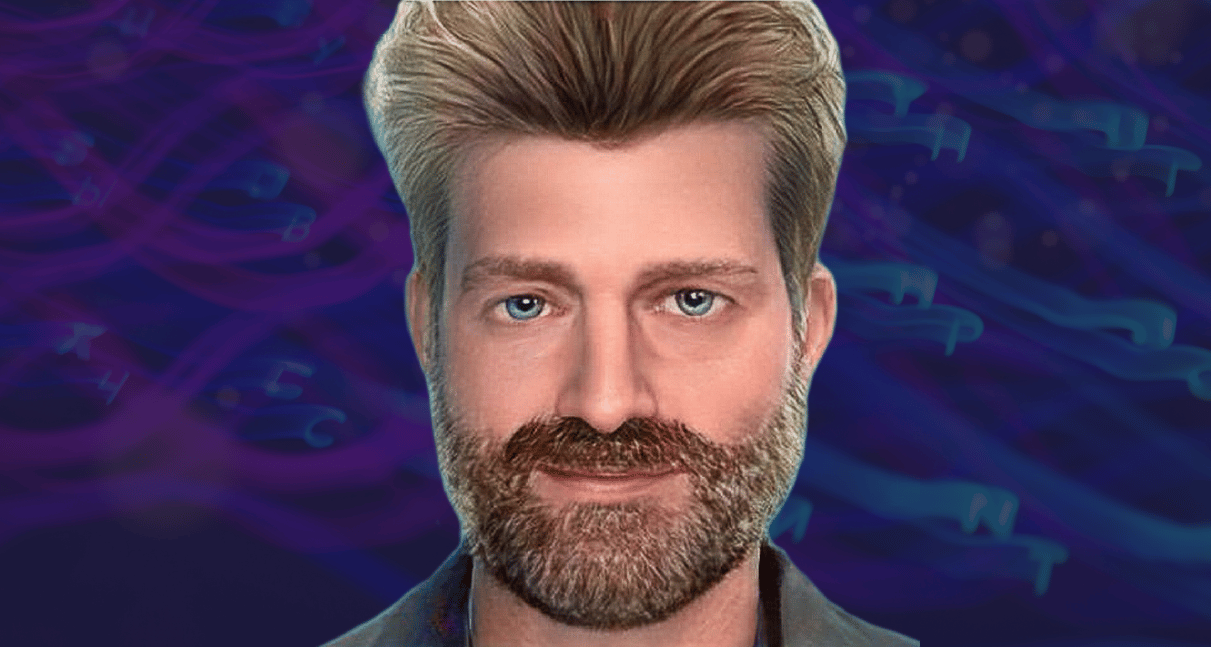 31 May

UNLEASH America 2022 – Never Normal, Reinvention and Humanizing Technology

It's late spring 2022, and in-person HR and technology conferences are back in a big way. Over two years of pent-up demand for full interaction with colleagues, networks, solution providers and industry leaders has channeled into some amazing events, including UNLEASH America held last week in Las Vegas. Lots of shiny new technology and compelling marketing campaigns were on full display, primed for multi-dimensional, in-person exchanges on trending ideas, latest solutions and enabling mindsets. There's no doubt that UNLEASH America 2022 was a great way to take a pulse on the HR technology ecosystem and recharge both the mind and spirit for our HR work, amplifying human value in business and creating productive, meaningful working experiences. 

But while the physical space at the conference was comforting and familiar, something has changed in our industry. After a decade of digital transformation and a couple of years of pandemic survival, our work has only just begun. We have an opportunity to intentionally redefine the relationship between people, work and business for generations to come. To do so, we need to embrace the new realities running through the conference. 

 
Normal is Over
The keynote speeches on both days of the conference clearly made the case that things aren't going back to how they used to be—ever. Economist Mark Blyth spoke on the first day about Zoom as an amazing work automation tool, forcing discipline around purposeful meeting agendas and fostering instant connections across geographies. He also shared that every time humanity goes through a technological revolution, employment increases dramatically. Then, Blyth highlighted how some people don't want to talk about the greatest increase of human productivity in history over the past two years because it contradicts the return to office and other elements of the pre-pandemic status quo.
Futurist Peter Hinssen took things even further on the second day with his keynote titled "Never Normal." This presentation was captivating and unusually fast-paced. He told me afterwards that the pace was deliberate, as he wanted to keep the audience engaged with his message rather than looking at their mobile phones. I couldn't help but draw a parallel between keeping up with his insights and visuals in addition to the nearly overwhelming volume and pace of information and decisions we face daily in our digitizing work environments. In this environment we have an opportunity to create value through work as never imagined before. According to Hinssen, realizing this value will require HR to reinvent itself and figure things out as it goes along rather than wait for unequivocal proof and a "how to" guide from familiar sources. 
Reinvention is Uncomfortable
A panel of CHROs from Zappos, Tyson Foods and Barry-Wehmiller Design Group shared how they led their organizations and so many essential workers through the disruption, uncertainty and danger of the past two years. The pandemic clearly accelerated digital transformation and changed the way these workers, many of whom cannot work from home, come together to solve problems, take care of each other and their customers and continue to generate value for businesses. This was all done without an "HR COVID manual" while throwing out the mindsets and "best practices" of a bygone time. Creating the future ways of working is as much of an art as it is a science, and it's neither easy nor comfortable. 
This discomfort was brought to the surface with an impassioned spoken word opening delivered by Celeste Headlee on the first day. She spoke of the "Workers' Workers," ostensibly a reference to the HR profession and the human tragedies in Uvalde, Rochester and Ukraine. Headlee's delivery clearly made some members of the audience uncomfortable as she acknowledged it on the next day. I heard countless conversations recognizing the pain and heartbreak of these events. More than a few sessions opened in recognition of these tragedies, and I could not help but think about all the amazing parents and partners who must balance their work with the realities of life and families outside that work. While we can behave as professionals, it is not possible to ignore outside events at work and maintain a focus on our humanity, especially those in leadership roles. People will continue to expect leadership from their organizations to be on top of topics like social justice and environmental priorities as we endeavor to achieve "work-life integration." We are unable to humanize our workplaces without dealing with the discomfort associated with these issues, and we can no longer separate work from life because of our own doing.
Technology is for Humanity
The second day of the executive panel, consisting of leaders from the solution providers sponsoring the event, offered a refreshingly upbeat way forward through the disruption and uncertainty that prevails in today's workplace –technology in the service of humanity. Each of these industry leaders offered specific examples of how technology such as artificial intelligence can automate the mundane to allow people to focus on the activities and interactions that bring out the best in humanity. Rather than finding a data point, following a call center script or sifting through endless resumes, workplace technology can bring the key information forward and put it at the center of interactions that allow people to solve problems and help each other. 
Just as insightful, especially from this particular panel, was the recognition that we cannot rely on a single technology to deliver the most human experiences at work. Instead, we need to rely on a healthy ecosystem and flexible integrations to bring the best of what the technology world has to offer to each unique industry, organization and individual. The rate of change is too fast, and our challenges are too complex to rely on a single perspective or capability to lead us through the unknown and into the future. This echoes the panel of CHROs who spoke of people coming together around a common purpose to solve common problems and to thrive as a collective. 
Defining a Human Digital Future
Perhaps nothing summarizes the experience at UNLEASH America 2022 and the possibilities we have moving forward more than the feature image above courtesy of Pando Logic. The image is clearly based on a photo of me, imperfections and all, but it's been digitally enhanced to project a very specific impression of me at both a younger and future time. This will be the reality of the metaverse, quickly arriving to make our previous disruptions seem minimal and distant. I could use this image to represent myself in the metaverse, or I could alter it to present the identity I intentionally designed. 
But how will you know it's me? How will we separate the human from the artificial in the metaverse? How will we interact when identity is chosen and formed by our words and actions rather than what we commonly assign today? As I ponder these questions, I cannot help but think something better is on the way. The enabling technology is here. The practices are yet to be invented. While it will be tough-going at times, I would rather be part of designing our future than relying on old models, perceptions and constraints to determine my life.
Jeff Mike works closely with HR, Procurement and IT leaders to design extended workforce ecosystems that fuel and future-proof enterprise talent strategies. Jeff brings over 15 years of experience leading HR functions, along with five years leading global HR- and workforce-related research, to combine the best thought leadership, business practices, and platform technology into purpose-built solutions.