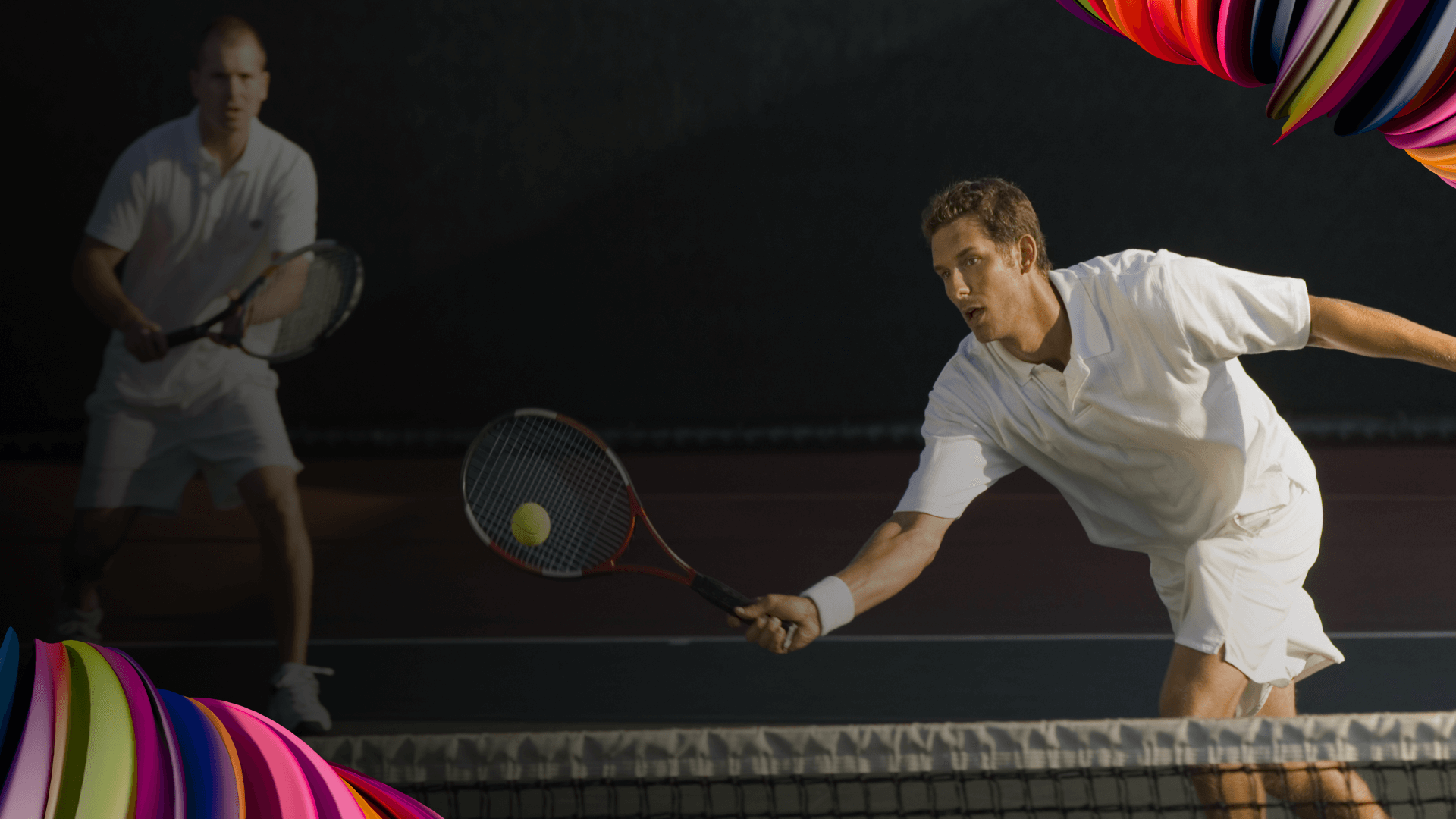 29 Mar

Why should a VMS and a talent marketplace work together?

A VMS (Vendor Management System) is the central hub of the processes that enterprise buyers rely on to screen, hire, control, and pay contingent labor from all different sources of talent.

Talent Marketplaces are technology platforms where people can search for and hire internal and external workers on a project-specific basis. Talent marketplaces are growing, but very few organizations have developed a cohesive organization-wide people analytics strategy approach to incorporate their use. Instead, operational frontline leaders are deploying these solutions on an advocacy or ad-hoc basis which untimely becomes costly, inefficient, and can generate new risks.

Historically, organizations' workforce technology solutions have been fragmented across internal and external workforce segments, mainly due to labor pricing models and compliance requirements. This has to change, however, as you can't create total workforce solutions without incorporating talent marketplaces.   


The Need for VMS to Integrate All Sourcing Channels

Organizations are now using more sourcing channels for talent than ever before and so, it's more important now than ever for VMS to be able to integrate all these options into complete enterprise talent solutions.    


Here are 4 reasons

your

VMS

should connect with

a talent marketp

lace

to

ensure access to talent

, achieve workforce strategies,

and

streamline the hiring process for businesses:


Access to a wider pool of potential candidates: By integrating a talent marketplace with a VMS, businesses can easily search and filter through all types of candidates to find the best fit for their needs.


Improved efficiency: A VMS can help businesses manage the hiring process by automating tasks such as job posting, candidate screening, and interview scheduling. By combining this with a talent marketplace, businesses can streamline the process even further, reducing the time and resources needed to find and hire the right candidates no matter where they are.


Better visibility and control of the hiring process: Organizations can track candidate progress, monitor spending, and access on-platform analytics to make data-driven decisions. This level of control can help businesses make more informed hiring decisions and improve the overall hiring process.


Cost savings: By automating tasks and improving efficiency, VMS and talent marketplace integration can help organizations reduce recruitment costs. Furthermore, by reducing the time and resources needed to find and hire candidates, businesses can save money on recruitment fees and other expenses.


Overall, a VMS and talent marketplace integration can help businesses streamline their hiring process, access a wider pool of candidates, and make data-driven decisions to find the best fit for their talent and workforce needs.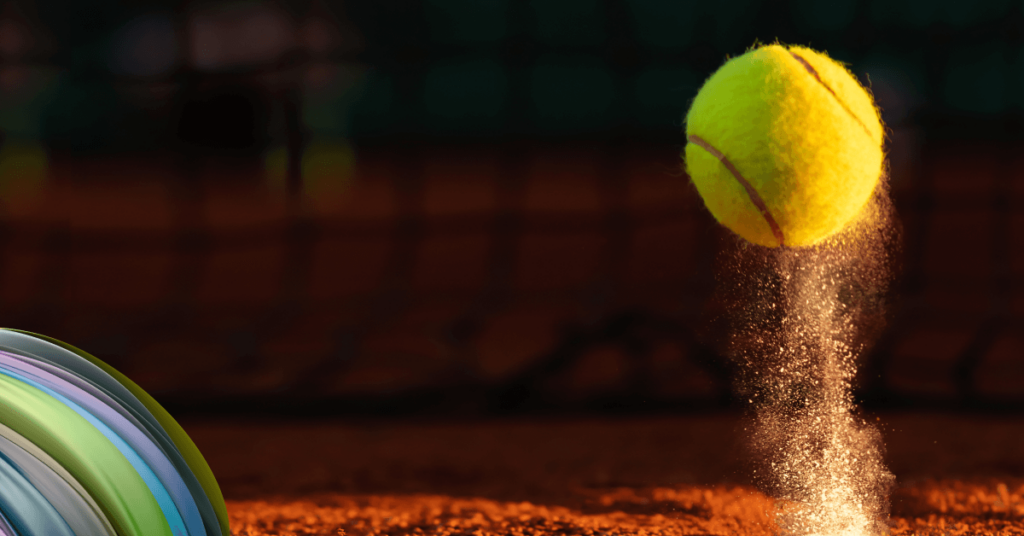 Stay top of form with Flextrack
More agile and configurable than traditional VMS SaaS (Software as a Service) applications, Flextrack's Platform as a Service (PaaS) model quickly connects multiple value-added services and solutions on a unified platform that enables the adoption of new processes and technologies into a single user experience without heavy dependence on IT resources.
And what's even better? It's easier to integrate, with integration happening in a matter of days. This allows organizations to quickly incorporate new solutions as needs change. And with the growth of talent marketplaces around the globe, that can make all the difference. 



Want to know more about

simultaneous

multi-channel sourcing in your VMS

?

 
Mark has over 25 years of experience in the workforce solutions industry. Mark has been responsible for implementing, operating, and transforming contingent workforce solutions for hundreds of organizations worldwide. Mark has also led technology teams that built and managed VMS solutions and other technology solutions to digitize and transform extended workforce solutions.