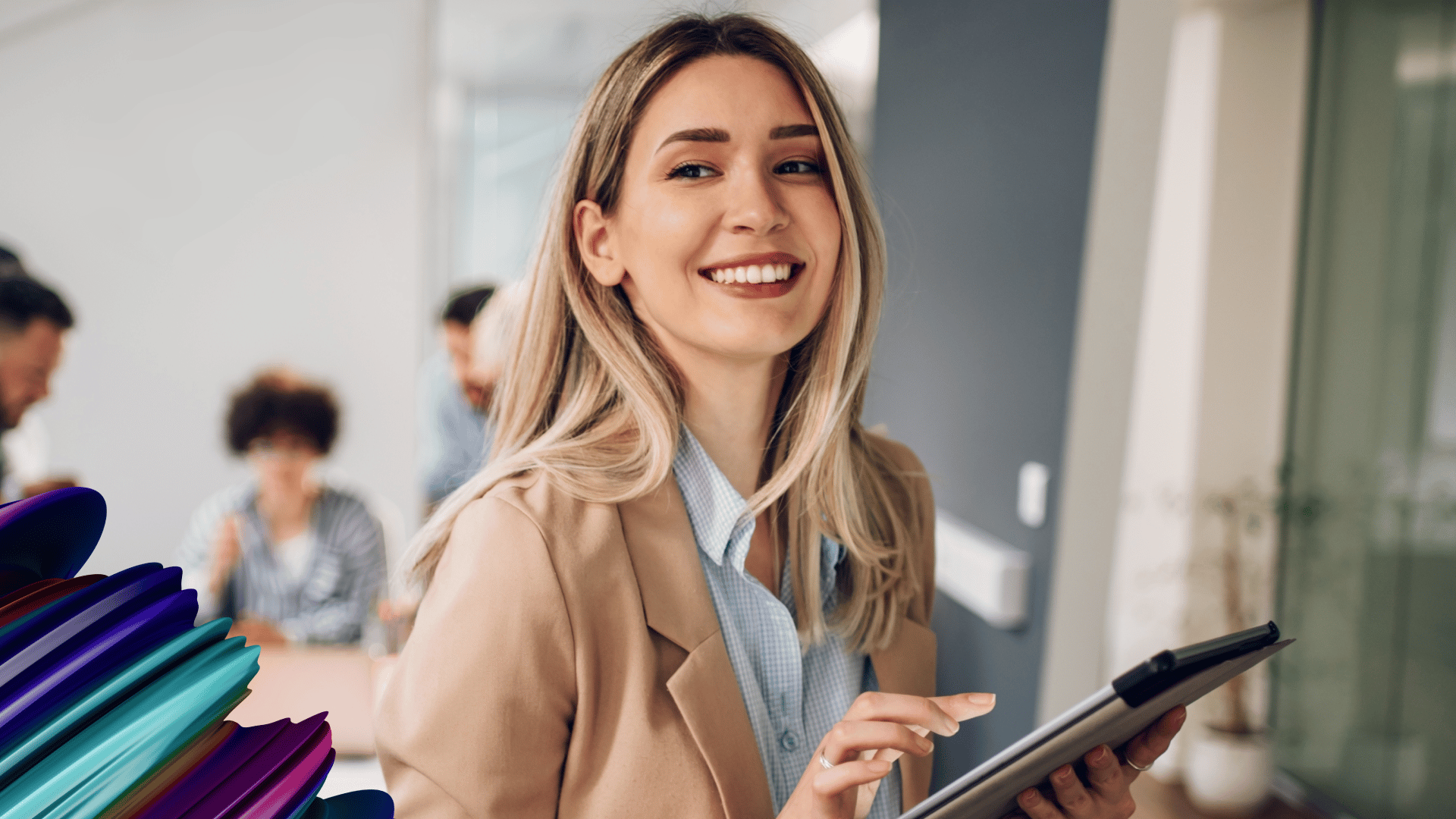 16 Nov

Can You Move From Jobs to Skills in the Extended Workforce?

Many organizations are preparing for the shift to skills-based operating models.  This is a new operating model that shifts the fundamental unit for work from jobs and titles to business outcomes and the skills needed to achieve them. Some managers may view it as turning their world upside down. "What do you mean there are no job descriptions?" "How do we work backward from outcomes to define work?" "How can we pay people based on skills and not titles and experience?" These are some of the questions this shift raises. 

Yes, skills-based organizations are a new paradigm. However, skills-based hiring is more straightforward. Consider hiring a person based on validated skills and performance outcomes, not job history or college degree.  Talent marketplaces, also referred to as skills management platforms, have been helping companies deploy this model as they are designed to match people to projects while mitigating bias. Historically, most of these platforms have been more focused on hard skills, but for a skills-based organization, the requirements are much, much broader.  

Deloitte's article, "The skills-based organization: A new operating model for work and the workforce," 1 defines skills to encompass: 
Hard or technical skills (such as coding, data analysis and accounting). 

Human capabilities or human skills (such as critical thinking and emotional intelligence). 

Potential (such as latent qualities, abilities or adjacent skills that may be developed and lead to future success). 
According to Deloitte, "eventually, we see the word "skills" becoming short-hand for more granularly defining workers as unique, whole individuals—each with an array of skills, interests, passions, motivations, work or cultural styles, location preferences and needs, and more."   
This is not the typical job application process we're used to in the extended workforce. The work analysis and subsequent processes are becoming more granular. They are also becoming more personal so that by leveraging artificial intelligence (AI) technologies, organizations can better match individual skills and interests to a business' priorities. 
The skills-based operating model is still maturing. It will be some time before jobs are eliminated for any company. At the same time, the core tenants driving this change are key factors for employee satisfaction.  Ultimately, what's driving organizations to this new model is the desire to increase agility, growth and innovation while promoting better diversity, inclusion equity and belonging along with a positive experience for all workers.  These organizations are focusing on the outcome they are looking to achieve, the value to be created and the problems to be solved to achieve these ends. 
Of course, the right technology is critical for making a skills-based organization and skills-based hiring a reality. As organizations consider this model, they must evaluate their existing technology stack and its ability to support: 
New Sourcing Workflows: The typical job posting process organizations are used to will change, requiring organizations to create unique and custom workflows to support different sourcing channels.  

Candidate Assessment Tools:  The ability to assess individuals' hard and soft skills and compare them against an organization's benchmark and needs.

AI Candidate Matching: The capability to better match individual skills and interests to a business' priorities.

Data Aggregation Tools: New data points associated with skills will need to be collected,  aggregated and normalized across different talent platforms.

Workers Profiles: The ability for individuals to create and update their skill profiles and assess their own skills and the skills of their peers to create an accurate picture of who can do what.
Time will tell how quickly organizations make the transition to a skills-based organization. But when you hear results like, "skills-based organizations are 79% more likely to have a positive workforce environment experience," everyone is taking notice.2
Extended Workforce Programs (EWPs) can help facilitate a transition to a skills-based organization. Much of the work these programs manage has already broken down the work into temporary assignments, projects or even tasks. EWP already has access to know who is there and the business problems they solve. Tracking the skills necessary to complete the work is already a capability of most vendor management systems (VMS). Assignment descriptions can be easily modified to focus more on outcomes and the skills needed to achieve an objective instead of starting with job titles. Making these changes and communicating them with hiring managers is a near-term start to help organizations achieve the migration towards the new model. 
As EWP owners, we should engage our human resources (HR) and line management sponsors to understand the transition to a skills-based organization and begin the work. Collaborate with hiring managers to start with the business outcomes they are seeking. Start collecting skills information from your existing extended workforce, assessing how talent sourcing and selection process needs can be adjusted to source skills as well as if you have the right sourcing channels to hire the skills required for the business. 
Perhaps most importantly, EWP  leaders should start to educate themselves about skills-based organizations by engaging with the experts and vendors who are enabling this change. Flextrack, for example, is hosting the Flextrack Extended Workforce Influencer Forum on December 15 for EWP and HR leaders to explore this topic further with a number of industry leaders and subject matter experts (SMEs). 
Contact Flextrack Head of Insights and Impact Jeff Mike directly if you would like to receive more information and an invitation.
---
1  https://www2.deloitte.com/us/en/insights/topics/talent/organizational-skill-based-hiring.html 
2 https://www.forbes.com/sites/danpontefract/2022/10/07/its-about-to-happen-the-shift-from-jobs-to-skills-based-organizations/?sh=52faec46b7a2  
Mark has over 25 years of experience in the workforce solutions industry. Mark has been responsible for implementing, operating, and transforming contingent workforce solutions for hundreds of organizations worldwide. Mark has also led technology teams that built and managed VMS solutions and other technology solutions to digitize and transform extended workforce solutions