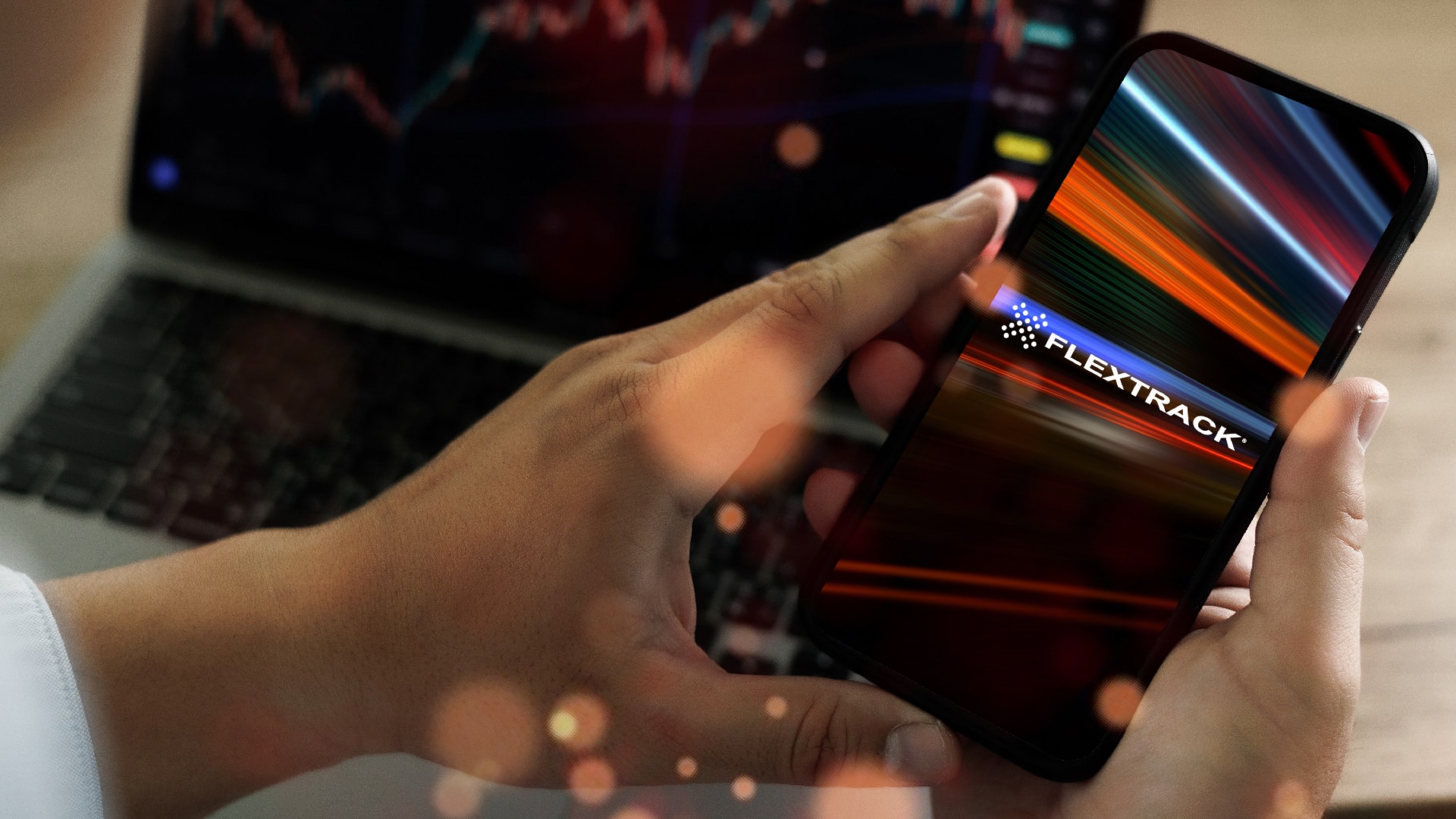 28 Jul

Direct Sourcing: Gateway to a Unified Workforce Strategy

Whether leading a team or teaching graduate courses, I always offer two points of advice to emerging HR leaders: 
Go make friends with Finance. Today. Right now. And then do the same with IT. It is simply impossible to deliver compelling employee experiences and help the organization meet its objectives through talent without constructive, collaborative working relationships between HR, Finance and IT. 

The fastest way to be strategic in HR and impact the business is through talent acquisition. If you want to earn a "seat at the table" and maintain credibility in the eyes of stakeholders, you must be able to continuously fuel the business with sought-after, top-notch skills and talent regardless of economic conditions. 
Current events, especially the realignment of organizations with their workforces, underscore this advice. As a result, I have made the case for HR to become more involved in the curation and management of the extended workforce in previous posts. This is mostly due to a desire for increased flexibility and precision on the part of employers and talent, along with the sheer size of the non-employee workforce. 
Recently Allegis Global Solutions released a seminal paper on The Universal Workforce Model that calls for a rethinking how work is done. This report describes a skills-based approach to designing work and accessing talent to accomplish this work using all types of full-time and non-employee workforce segments.  
With the convergence of FTE and non-employee workforces just over the horizon, there is no reason for continuing the silos around how these workforces are attracted, curated and managed. At the same time, decades of policies, practices and legacy technologies have crystalized these silos in many organizations. It will take resources, effort and change management to deconstruct these silos and build a more cost-effective and future-proof unified workforce strategy. 
Fortunately, a clear and practical starting point for unifying your workforce strategy has emerged: direct sourcing. While there is no commonly accepted definition of direct sourcing in the industry today, direct sourcing generally involves the following:
Leveraging a company's brand for the attraction of non-employee workers and to maximize candidate flow

Curation of talent "communities" or "clouds" that are pre-qualified for an organization's needs and cultivated through designed experiences

Implementation of technology to aid in the attraction and curation of candidate pools, typically a platform

deployed in harmony with ATS, CRM and VMS

, or containing features of each.   
Innovative direct sourcing providers are increasingly offering advanced, AI-based matching between candidates and jobs. This is leaps and bounds more sophisticated than simple keyword matching in the early 2000s. They are also either offering or connecting with talent marketplaces to more quickly surface and facilitate matches. Perhaps the most interesting trend, however, is broadening the scope of direct sourcing to include potential FTE as well as non-employee workforce hires. 
The Gateway to a Unified Workforce Strategy
According to a recent survey by Staffing Industry Analysts, only 1% of current workforce spend is sourced without a staffing supplier. More importantly, the survey indicates that direct sourcing and combining company career sites are the largest areas of growth expected by buyers in the near future, along the path to a "total talent acquisition" strategy that includes both FTE and non-employee workers.
If you are investing in a technology designed to attract and curate fit-for-purpose talent pools, why should you keep those pools separate from your core FTE talent acquisition? Wouldn't it make sense to leverage that brand and technology investment across all sourcing channels and develop compelling experiences for all candidates, regardless of whether they are deployed as contractors, temporary employees or FTE's? The most talented candidates may likely be deployed in more than one way over time, so why not create a consistent employment brand experience? 
Effectively cultivating, deploying and managing this unified workforce, with all the sourcing, selection, assessment and onboarding capabilities, will require a platform that both analyzes all the channels for talent and skills while simultaneously leading users to take action within the platform. Flextrack is the leading extended workforce solution with this capability by challenging the status quo of relying on disparate workforce technologies and unifying the user experience 
The access to talent advice is more relevant than ever. Given the convergence of the FTE and non-employee workforces, we'd better add procurement to that list of important friends for HR leaders.
Jeff Mike works closely with HR, Procurement and IT leaders to design extended workforce ecosystems that fuel and future-proof enterprise talent strategies. Jeff brings over 15 years of experience leading HR functions, along with five years leading global HR- and workforce-related research, to combine the best thought leadership, business practices, and platform technology into purpose-built solutions.