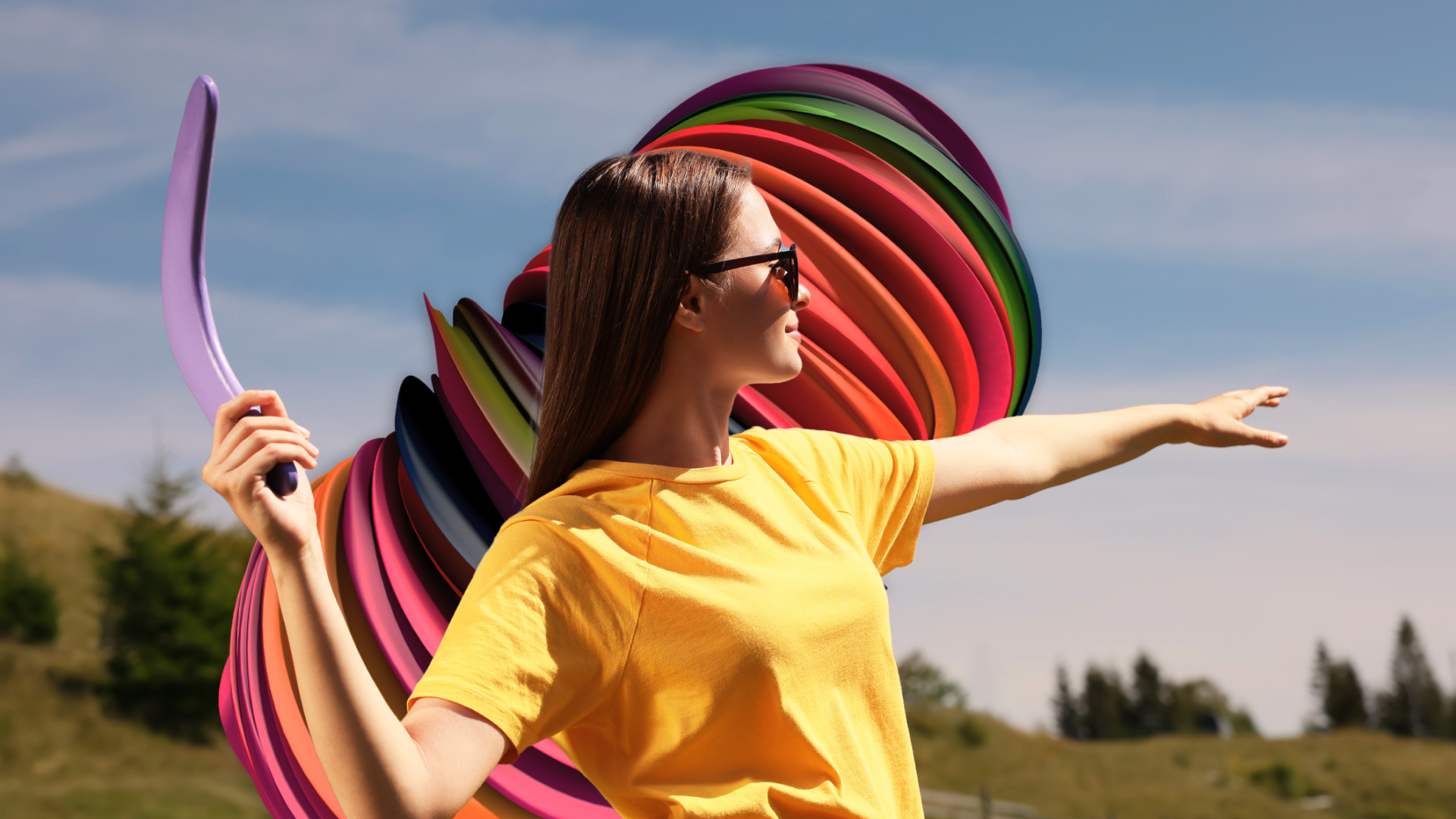 24 Aug

Discover the Value of Extended Workforce Boomerang Hires
Who are boomerang workers in the extended workforce? 
Boomerang hires have become a trend as various labor markets go through changes associated with workforce demographics and preferences, volatile economic environments, and technological disruptions. Traditionally, a boomerang is an individual who leaves a place of work and then returns to it. If this requires some mental gymnastics to sink in, you might be surprised to learn that a research of 3 million hire records by the Harvard Business Review shows that boomerang workers are much more common than you might expect, with an estimated 28% of people returning to their old place of work. What's more interesting is that this trend is expected to continue. 


This phenomenon is even more significant when we factor in the growing size of the extended workforce, as around 50% of the average company's workforce is now made up of contingent workers.. Often working on a per project basis, contingent workers stand as a category apart, yet very close to, the typical boomerang hire.  

So why? In short: value.
Extended workforce boomerangs often bring with them broader experience and a more in-depth understanding of assignments. Due to their non-permanent nature, contingent workers accumulate new and valuable experiences from the industry, other partners, and various field specializations that make them prized assets. Like their full-time employee (FTE) boomerang counterparts, they are often more likely to have brand familiarity, require less time to onboard, train, and complete required work.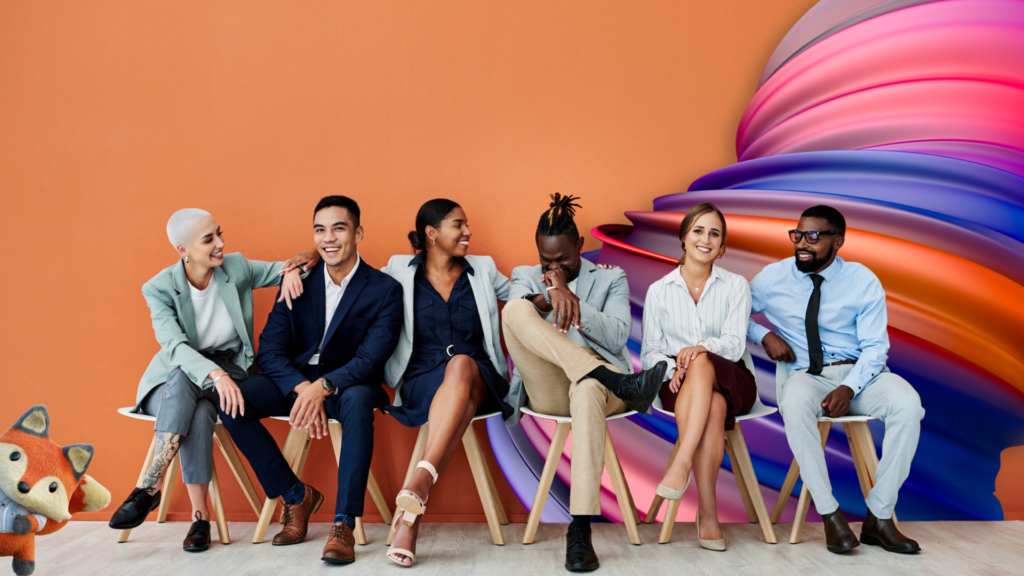 5 points of value the extended workforce brings to your organization

The extended workforce encompasses much of the value of a boomerang hire. In general, the nature of the contingent workers is one of flexibility, since organizations can reconnect with talent they find particularly valuable. You're looking at specialized individuals who can bring what they have learned from your organization, as well as from their broader experiences and apply that knowledge to your advantage.  


Extended workforce "boomerang" employees:  

In a world of tight competition for top talent, what do contingent workers expect from  business organizations?
With ever more flexible and globally connected employment options, it's important to note that with the value of a contingent workforce come expectations on how they would like to be treated.  


Boomerang hires tend to leave for better opportunities and return when new employers break promises, onboarding fails to meet expectations, or past employer meets their new pay requirements. Likewise, the extended workforce is recognizing and asking for the same level of engagement and care from their employers. With more flexible employment opportunities than ever, expectations of the contingent workforce are starting to rightly reflect those of full-time employees. They intentionally choose assignments and are empowered to engage with companies they believe value their skills and time.  

The right VMS can transform a contingent worker into a loyal extended workforce boomerang  

In the realm of the extended workforce, which often comes with predefined expiration dates due to its contingent nature, it's important to not underestimate the significance of the right type of vendor management system (VMS). To create long-term value and ensure your extended workforce wants to keep returning to your organization, both onboarding, management, and offboarding must be equally prioritized in talent management planning.  


The right VMS has the analytical capabilities to capture experience and identify biases, analyze and weigh performance against multiple factors such as labor costs and future goals, organize and utilize talent skills, build future strategy, as well as manage tenure without creating compliance or misclassification issues. Additionally, using the right VMS can have a significant positive impact on the offboarding experience of your extended workforce, a factor that has proven to be especially consequential to talent retention and building positive brand identity. 


Flextrack is a Platform as a Service (PaaS) VMS tool that is built by workforce practitioners for workforce practitioners for the purpose of ease, connection, and future-proofing your extended workforce strategy.  
Want to get more insights that turn your extended workforce into valuable contingent boomerangs?