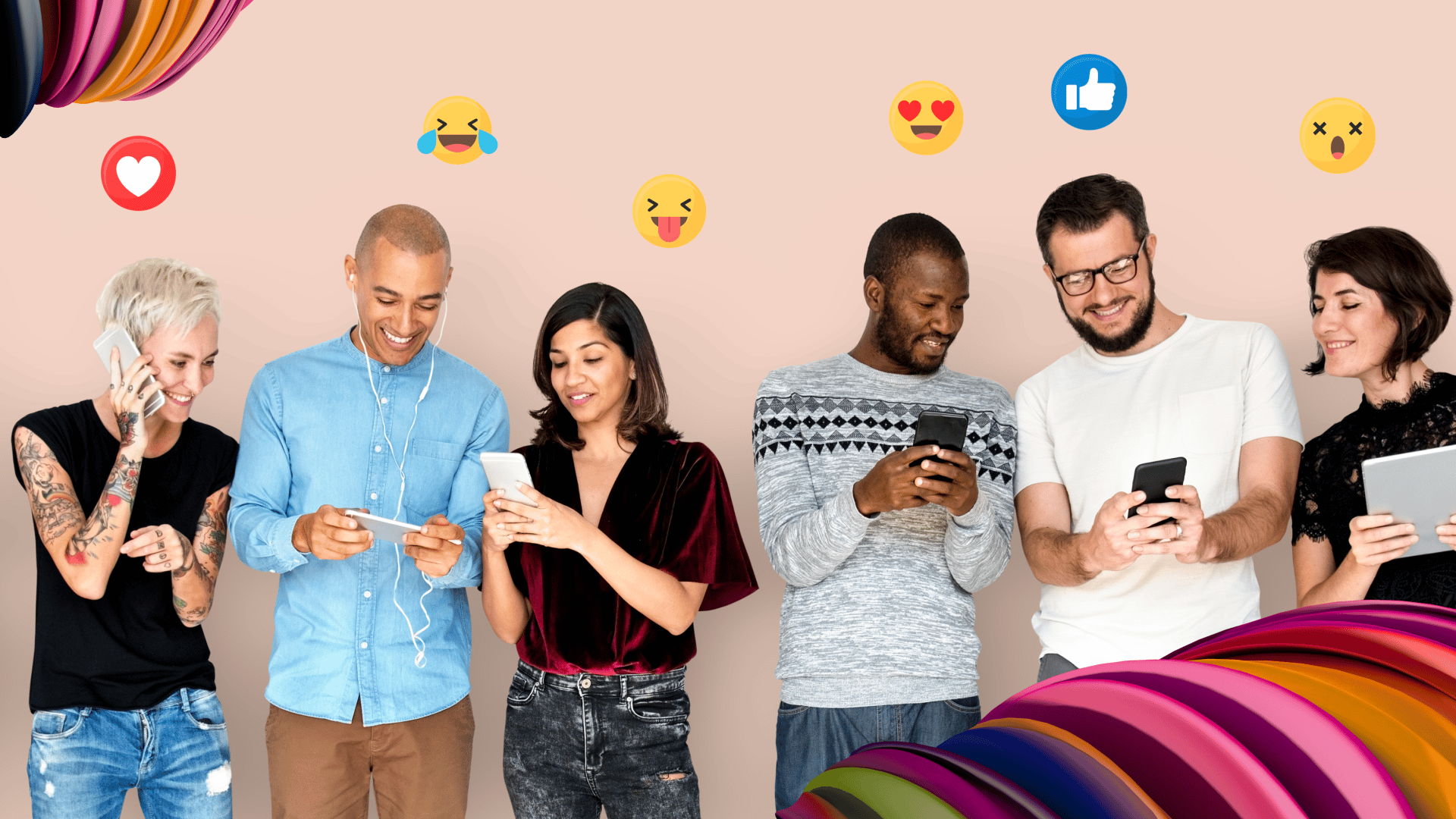 23 Nov

Influence as Leadership: Shaping the Future of the Extended Workforce

The term "influencer" has attained new life over the past decade as social media and the creator economy have emerged to quickly overtake the traditional content production and advertising models. Leading organizations have begun asking their executives and professionals to amplify their public personas on social media and speaking circuits to enhance a company's reputation, credibility and employment brand in competitive markets. 

Many of these businesses are also willing to invest in growing the influence of these individuals. This includes helping develop content and reach an audience while maintaining the authenticity of the message and its delivery. These businesses are also increasingly including the public influencer element of a leadership or expert role subject to performance management and evaluation criteria. Yes, in addition to your productivity targets and management responsibilities, you may now be required to become an influencer. 
Becoming an Influencer and Leader for Today's Extended Workforce
What does it truly mean to become an influencer in today's environment? Are we chasing clicks and likes by making provocative claims, overstating our virtues, or sharing attractive but questionable content in a professional context? 
Hootsuite defines an influencer as "someone who can influence others" – an almost comical circular reference that conveys simplicity and meaning in its broadest sense.  It's not associated with a role, title or much else beyond the ability to create messages and generate actions that impact others. 
What's more important, however, is recognizing the connection between influence and leadership. Leadership can be defined as "a collective influence process among members of a group to achieve shared objectives." This definition is particularly useful when promoting innovation, collaboration and belonging in an uncertain future.
The call to become business influencers is really a call for leadership – in a new context.
Introducing Flextrack's Extended Workforce Influencer Forum
Flextrack has recognized the convergence of the influencer phenomenon with the future of work and a broad desire to make work better for everyone, including non-employee workers and the businesses that hire them. 
We are proud to introduce our Extended Workforce Influencer Forum, an informal gathering of committed professionals who recognize the importance of the extended workforce in enterprise people strategies.  Every other month, we'll assemble in a virtual, non-sales environment to create and advance new mindsets and leading practices around non-employee workforce strategy and management. We will also work to hone our strategies and skills for influencing others in our businesses and industries. 
Our next Influencer Forum gathering will be on December 15 at 2 p.m. ET. We will explore how the transition to skills-based organizations presents an unprecedented opportunity for extended workforce leaders to shape enterprise talent strategies and accelerate a monumental change in the way decisions are made and implemented around people and work. 
More specifically, we will examine how the steady growth of the non-employee workforces and the faster-cycle, fractionalized work architecture associated with extended workforce programs make them a promising catalyst for the transition to skills-based organizations. 
Joining us will be Julie Hiipakka, co-author of a groundbreaking Deloitte report on skills-based organizations alongside extended workforce executive and innovator Kip Wright. The event will be moderated by Jeff Mike, the Head of Insights and Impact at Flextrack. 
As part of our Here for Good campaign, Flextrack is making participation in the Influencer Forum event available to human resource (HR), information technology (IT), procurement, and finance professionals in an enterprise organization with responsibilities for the extended workforce. 
While we are making the event available at no cost to participants, registration will be limited to 20 people to ensure an environment conducive to a productive exchange of questions and ideas on the way to shaping the future of the extended workforce and of enterprise workforce strategies overall. 
Register here:  https://www.flextrack.com/skills-based-organizations/
Jeff Mike works closely with HR, Procurement and IT leaders to design extended workforce ecosystems that fuel and future-proof enterprise talent strategies. Jeff brings over 15 years of experience leading HR functions, along with five years leading global HR- and workforce-related research, to combine the best thought leadership, business practices, and platform technology into purpose-built solutions.