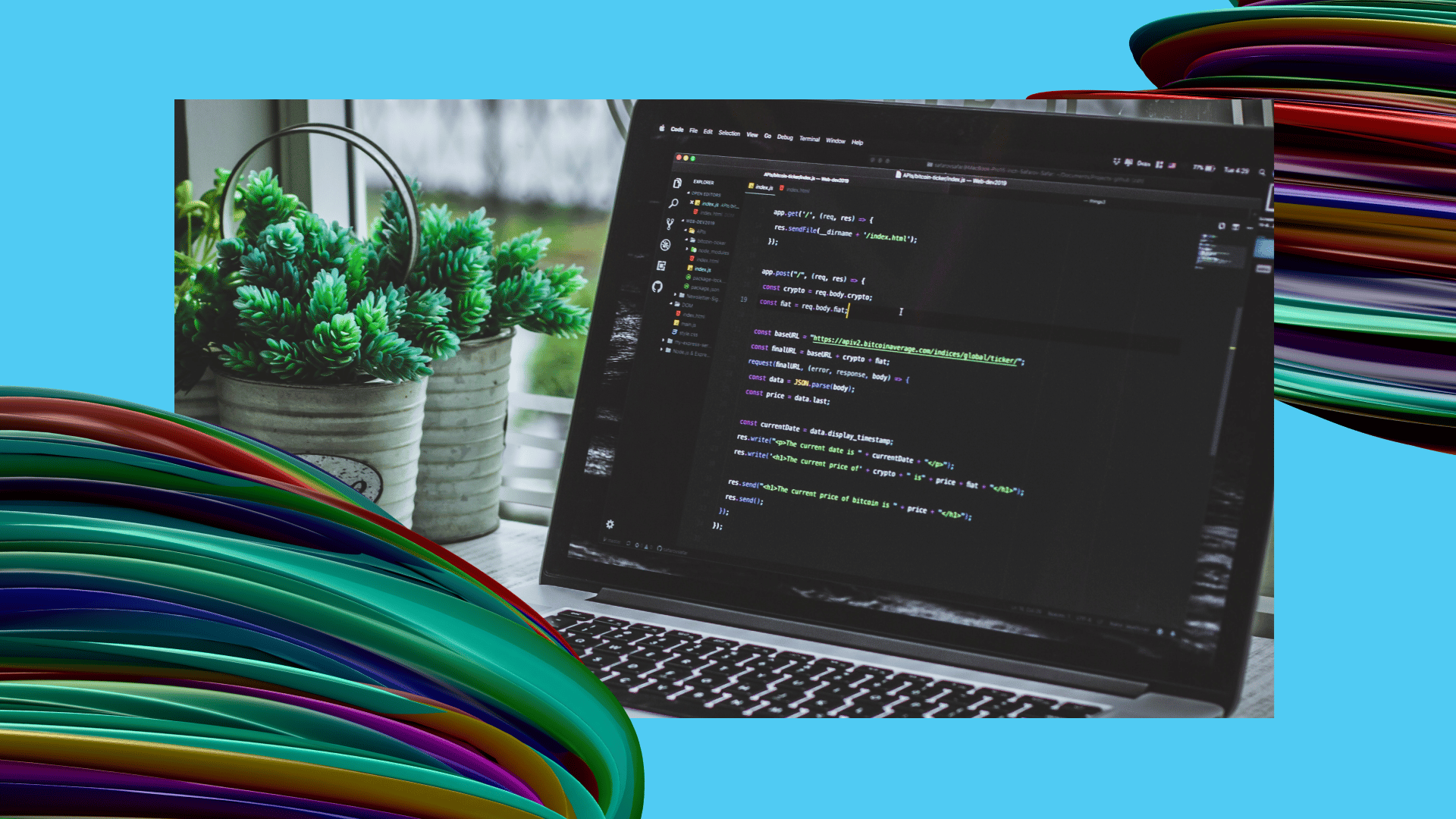 13 Dec

From SaaS to PaaS: Platform as a Service is The Next Generation of Technology for Your Extended Workforce Program

As the future of work becomes a reality, organizations are beginning to recalibrate their extended workforce programs (EWPs) to leverage their brand and talent in a highly competitive environment. That includes the technologies that enable these programs. 

Knowing the latest tech that simplifies managing your EWP is fundamental to meeting business objectives. A number of options exist on the market, but it is important to note that they are not all innovating in the same way. To keep up with increasing workforce expectations and challenging economic conditions, critical issues such as sourcing, engaging and managing the extended workforce need new approaches.

An essential distinction in EWP technology is between Software as a Service (SaaS) and Platform as a Service (PaaS). The older SaaS approach is known for significantly affecting the flexibility, effectiveness and future-proofing of your EWP. 

 
Traditional VMS Solutions
Most legacy vendor management systems (VMS) on the market today are SaaS products. That means a single, common infrastructure and software code in the SaaS model is delivered to all customers despite their many diverse needs and operating models. New features need to be deployed within the single code base, with organizations having to manage and deploy configurations to activate and provision them. This takes time, and it is a perpetual struggle to update configurations with all the new features as they arrive on the market. 
Legacy VMS providers cannot develop the features fast enough, which contributes to the challenge of maintaining and scaling the shared codebase. 
Some VMS solutions developed partnerships to solve these problems, but they are unable to access the entire, evolving ecosystems of solutions in a fast, cost-effective way. The result is older solutions struggling to scale adequately while creating custom integrations for the ever-increasing number of talent technology solutions. 
From SaaS to PaaS 
The PaaS model is created to overcome the above challenges by bringing customer-specific value-added systems and service providers together on a single platform. This creates a unified platform that helps organizations solve specific problems at scale while maintaining the agility to incorporate and adopt new solutions. The result? A future-proof EWP. 
PaaS solutions consist of a development layer that leverages both low-code and pro-code tools to design and build applications. That means PaaS options have all the infrastructure tools to host and manage applications as well as bolt-on tools for analytics and data integrations. They also have "app exchanges" that are marketplaces where you can access third-party technology providers for specialized applications that can easily bolt onto the platform. 
Here are some examples: Bullhorn for Applicant Tracking, DocuSign® or Conga® to support contract management activities, Zoom ® for video interviewing, Automate Anywhere® to provide robotic process automation (RPA) into your hiring process, or Verifiable® for healthcare credentialing. 
What does that mean for you? 
For organizations to execute their talent strategy effectively, they need a PaaS to harmonize and unify these talent technologies: 
PaaS

empowers organizations

 by integrating evolving systems and service providers into a flexible,

purpose-built talent technology ecosystem

specific to your organization. 

An intuitive and straightforward user interface (UI) provides a 

seamless unified experience

. 

State-of-the-art integration and analytical tools

 

synthesize real-time data interactions

 to provide 

complete visibility into your extended workforce

. 

Tightly mapping out and integrating the various solutions provides you with a "

system of record" to drive compliance

, effective downstream processes, and a more seamless user experience. 
Leveraging artificial intelligence (AI) to provide prescriptive analytics can 

better inform your workforce planning

 while ultimately helping you with creating a seamless talent strategy. 

Simple and clean development and application programming interfaces (APIs) allow for 

agile

 

responses

to your changing market conditions and offerings. 
Organizations like yours are already incorporating these platforms to future-proof their IT ecosystems. 
It's why we chose Salesforce, a B2B platform development leader, when we redesigned our application after 15 years of delivering value to customers' contingent workforce programs. 
Want to learn more about the benefits of PaaS over SaaS for your EWP?
Mark has over 25 years of experience in the workforce solutions industry. Mark has been responsible for implementing, operating, and transforming contingent workforce solutions for hundreds of organizations worldwide. Mark has also led technology teams that built and managed VMS solutions and other technology solutions to digitize and transform extended workforce solutions